Scrunchies are all made to order, you can choose a fabric from my collection, your size and your style. Contact me for sales. Scroll to bottom of page for prices.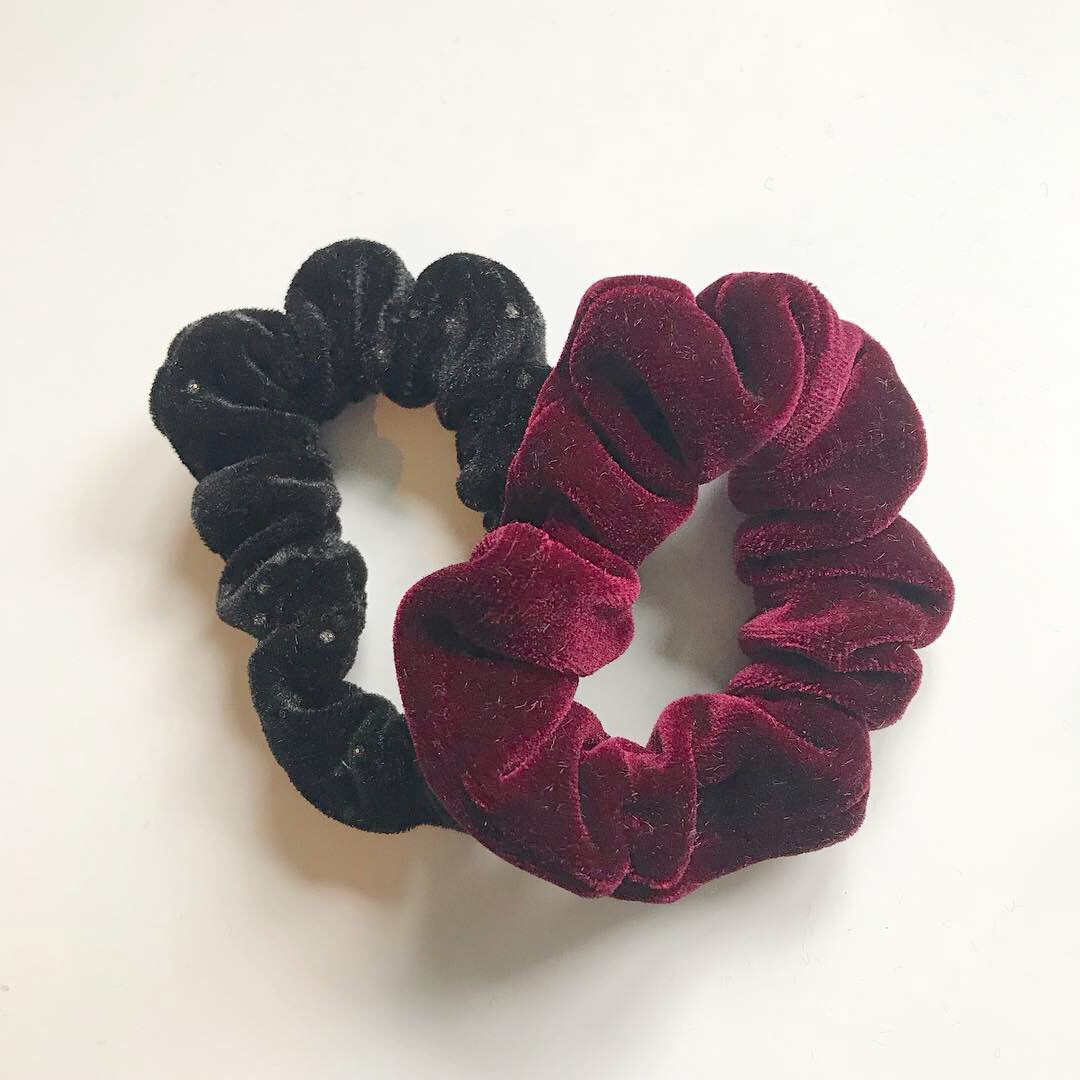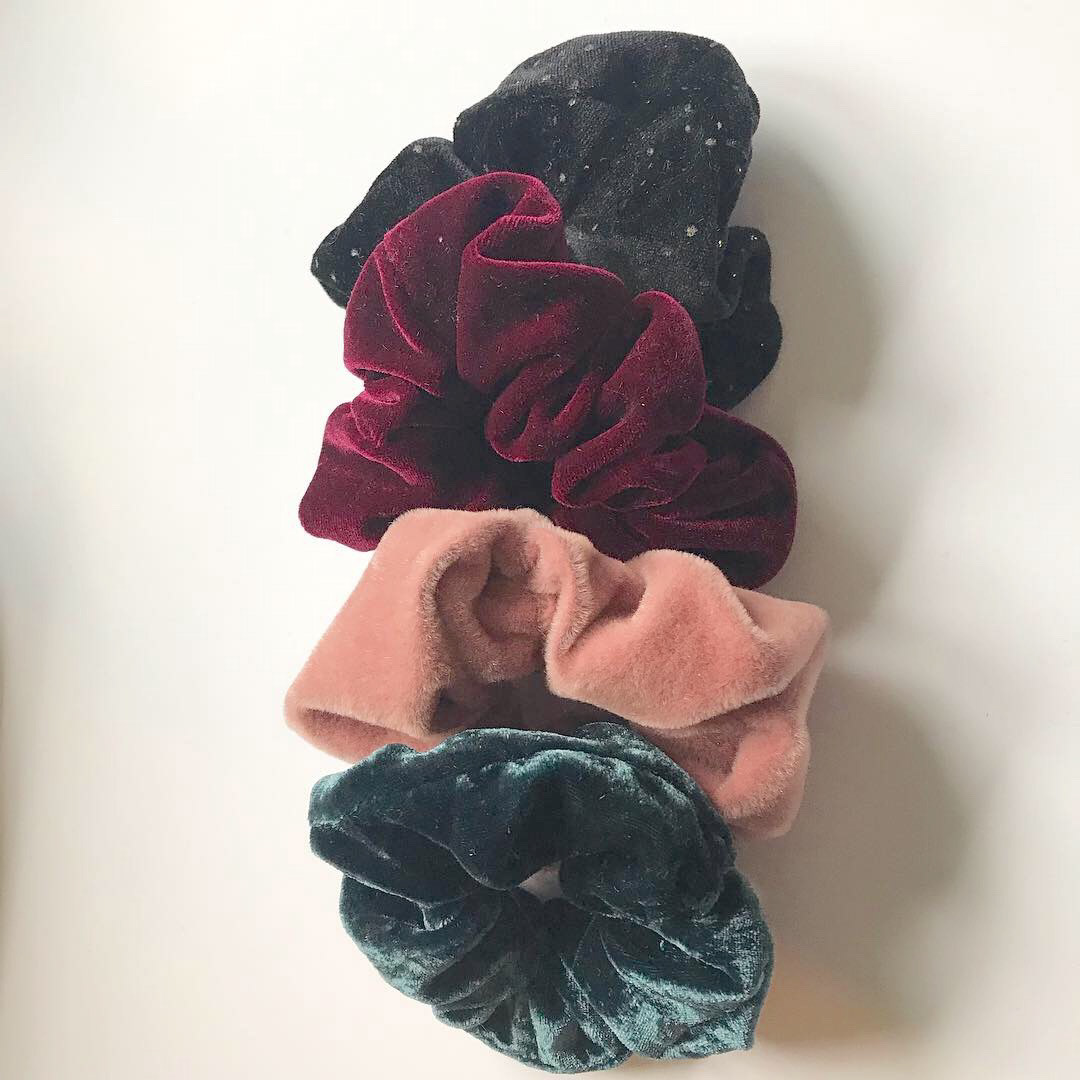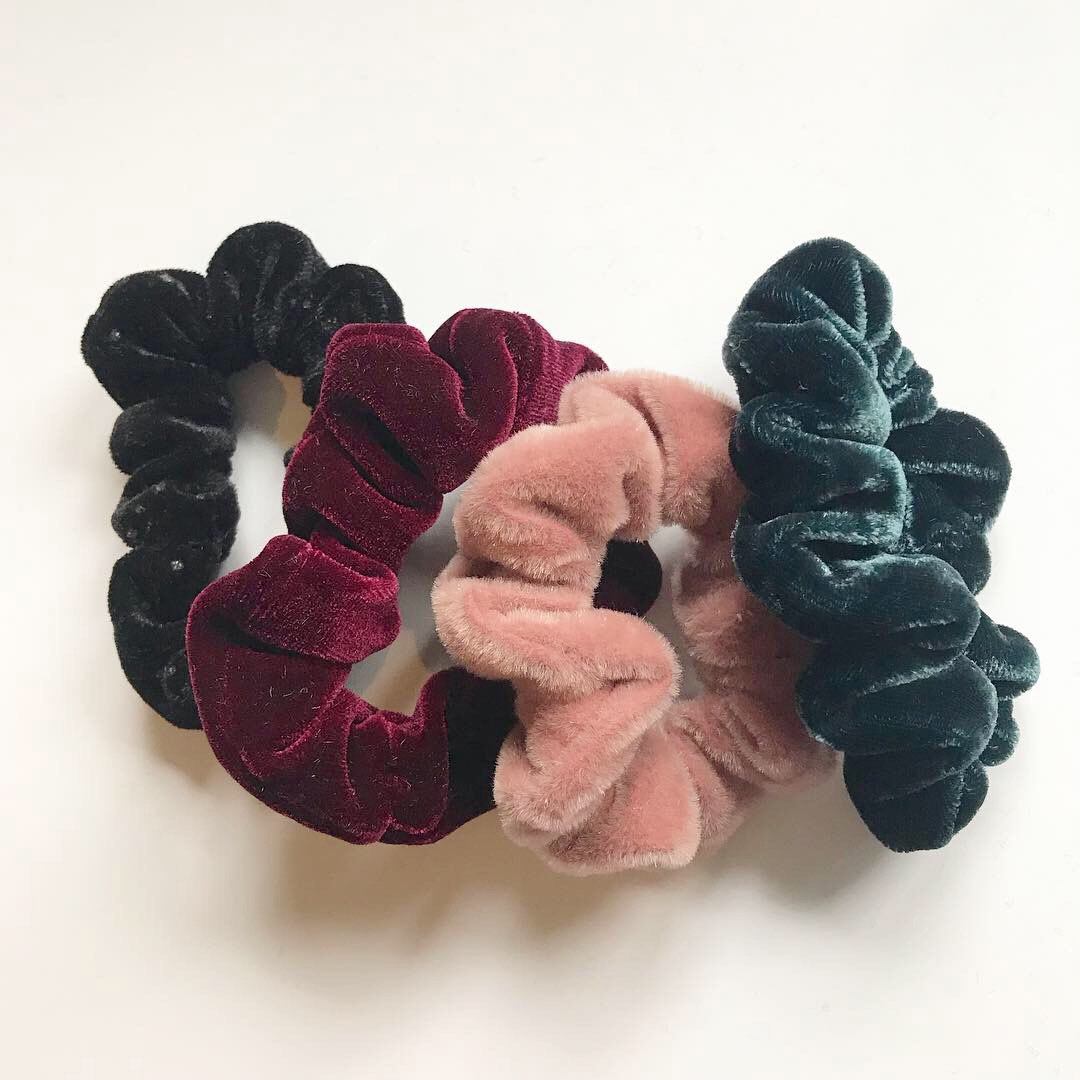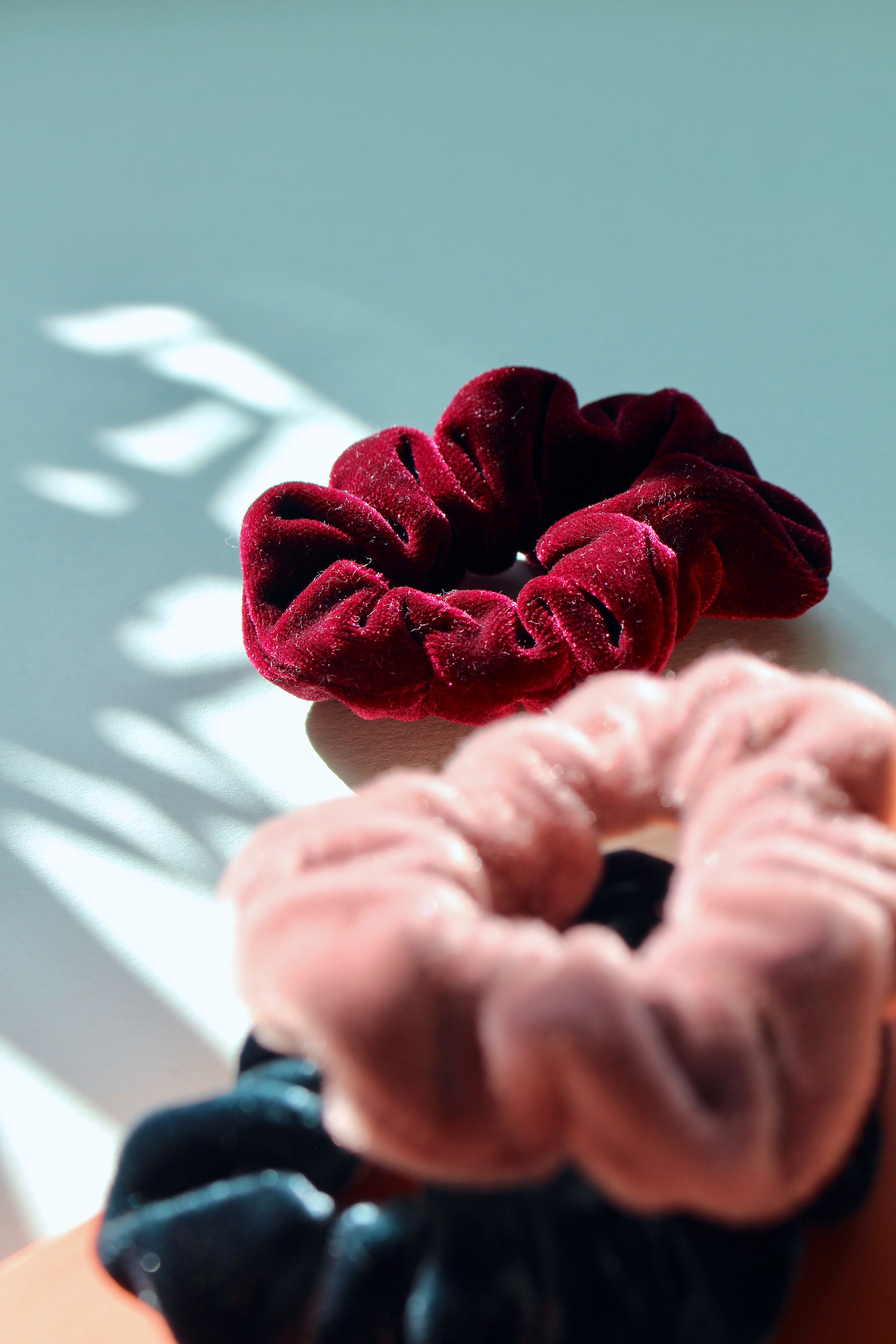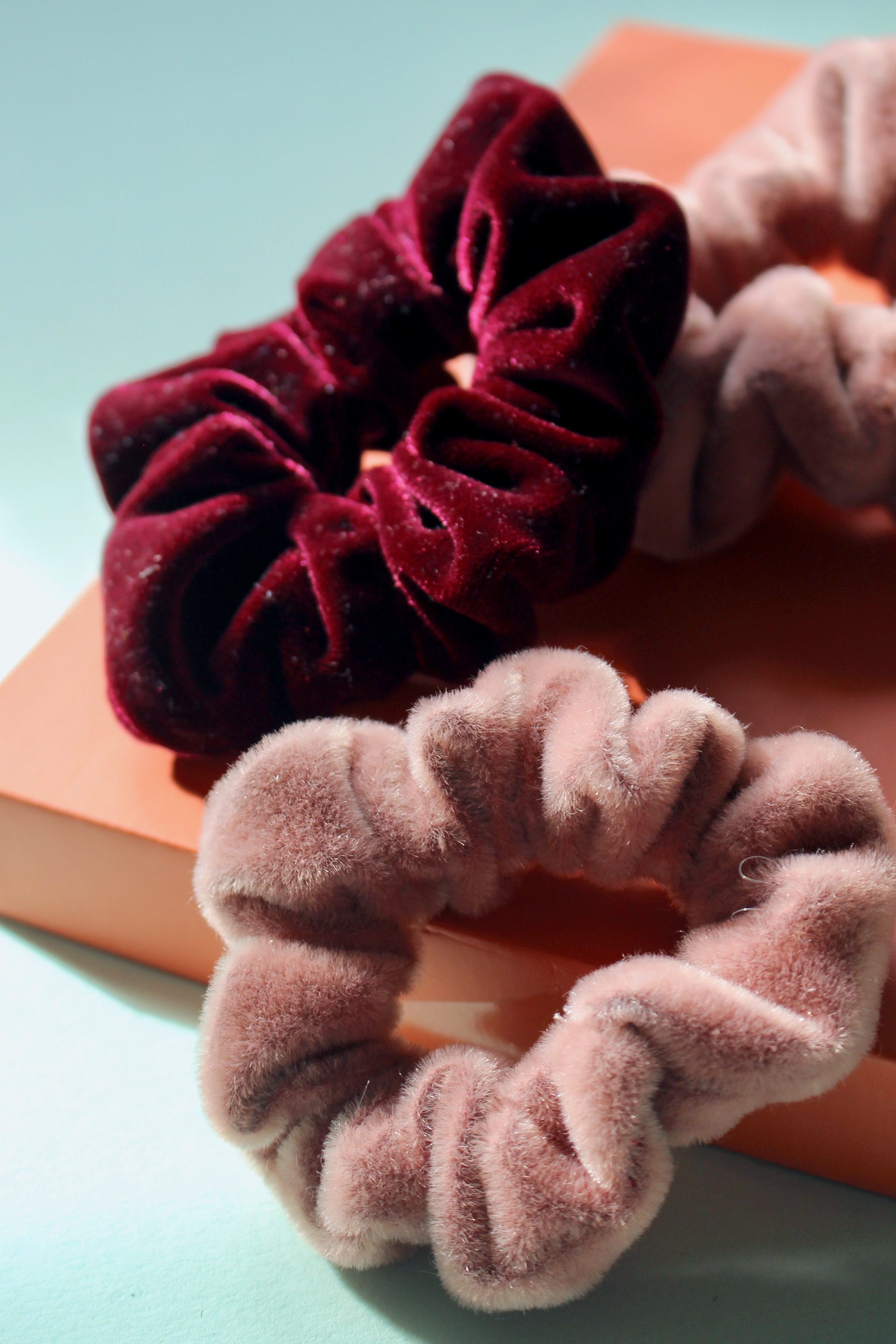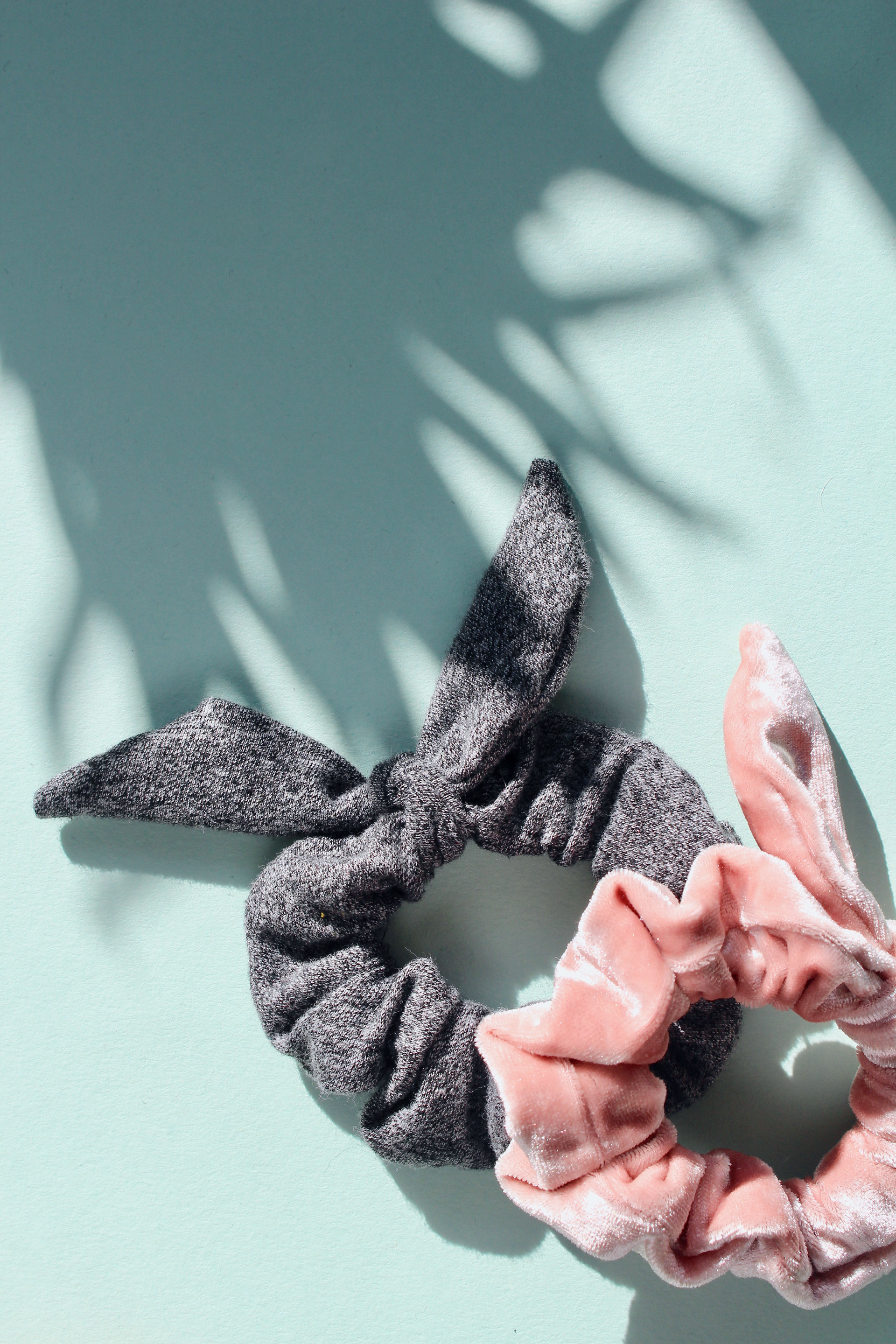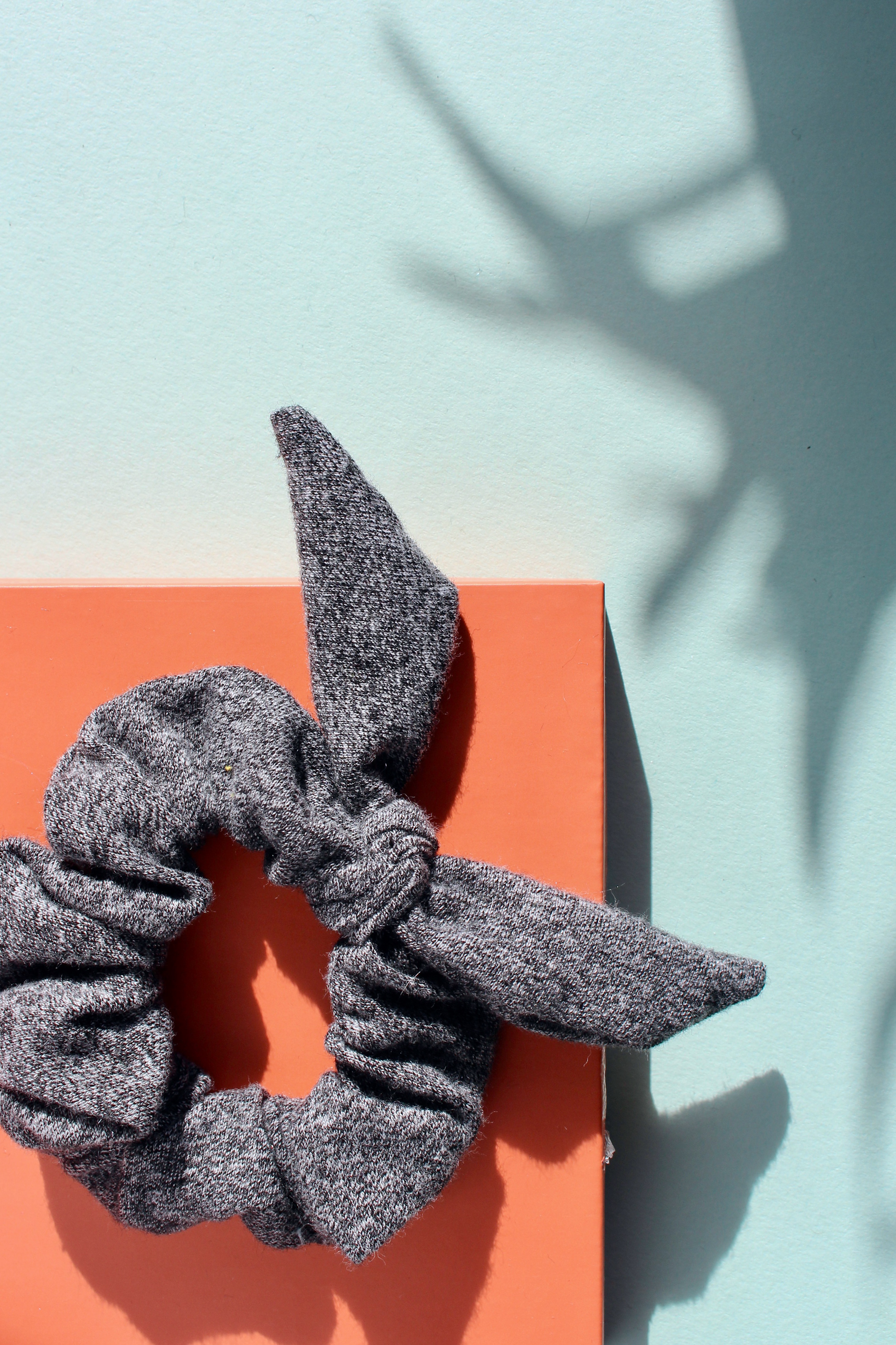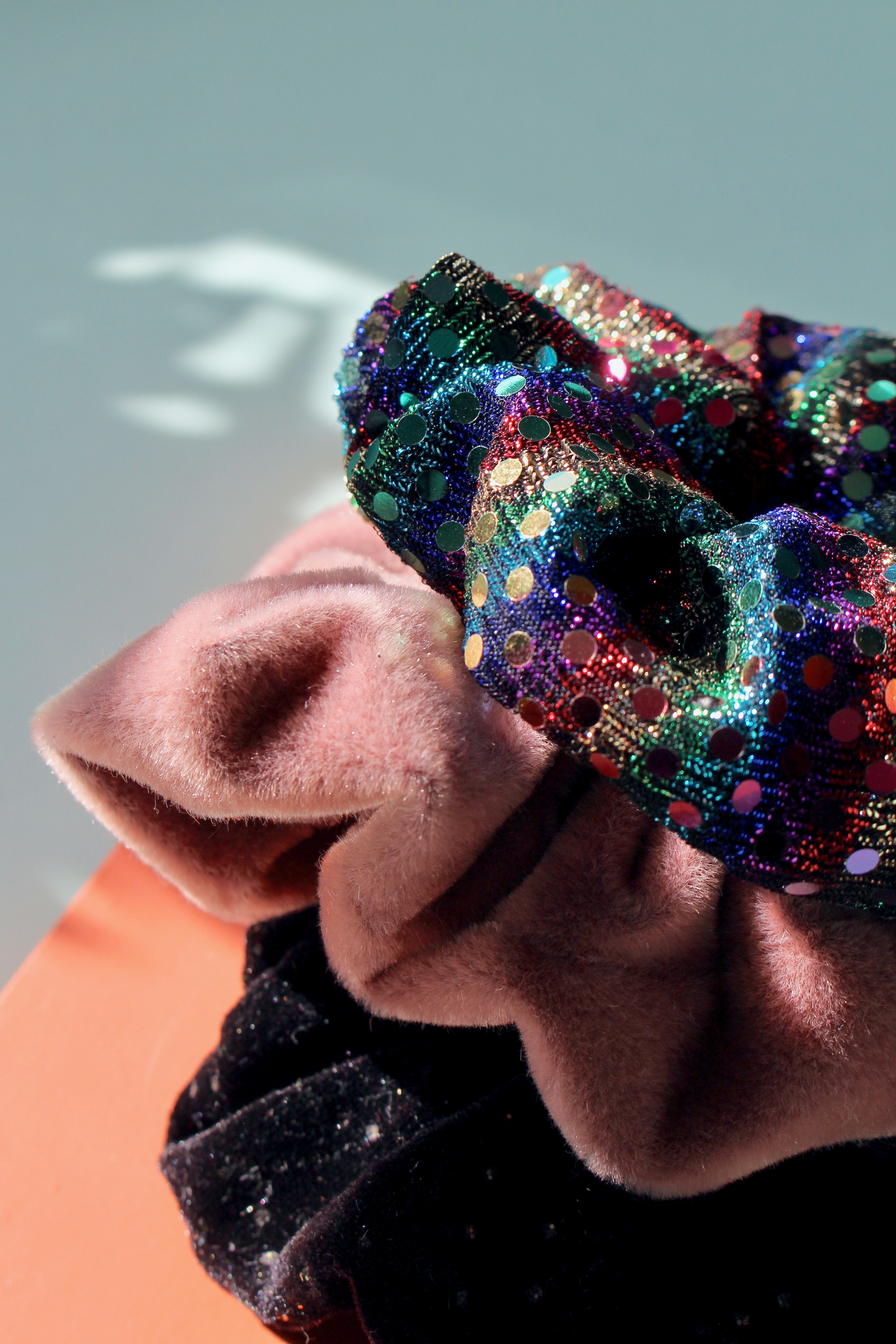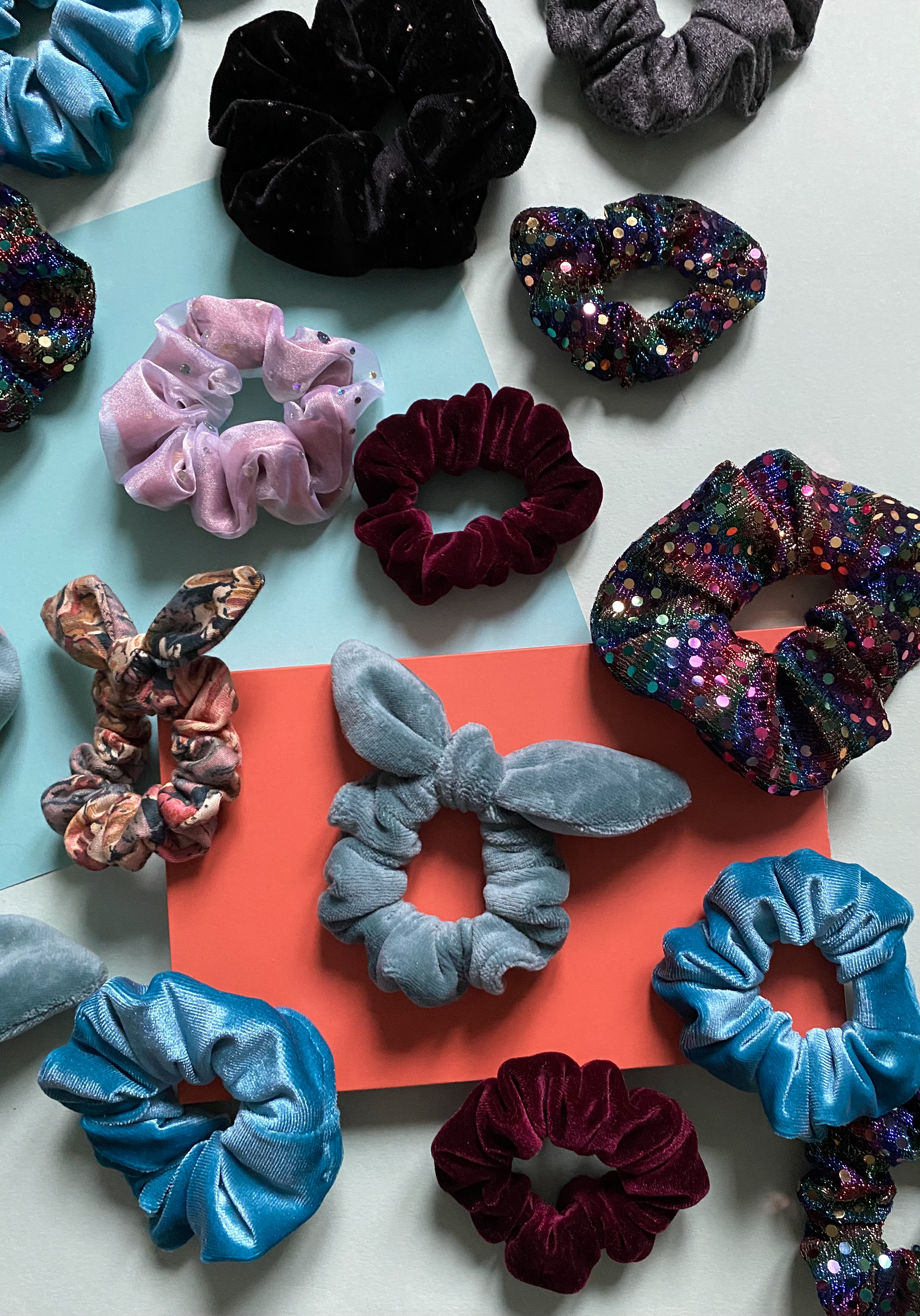 Regular scrunchies:
Tiny £4.50
Small £5
Medium £7
Large £10
add £1.50 for bow 
Bespoke sizes available on request 
FREE DELIVERY ON ALL ORDERS OVER £20
Shipping £3 otherwise!