October 2018 (our first holiday as a couple- aw)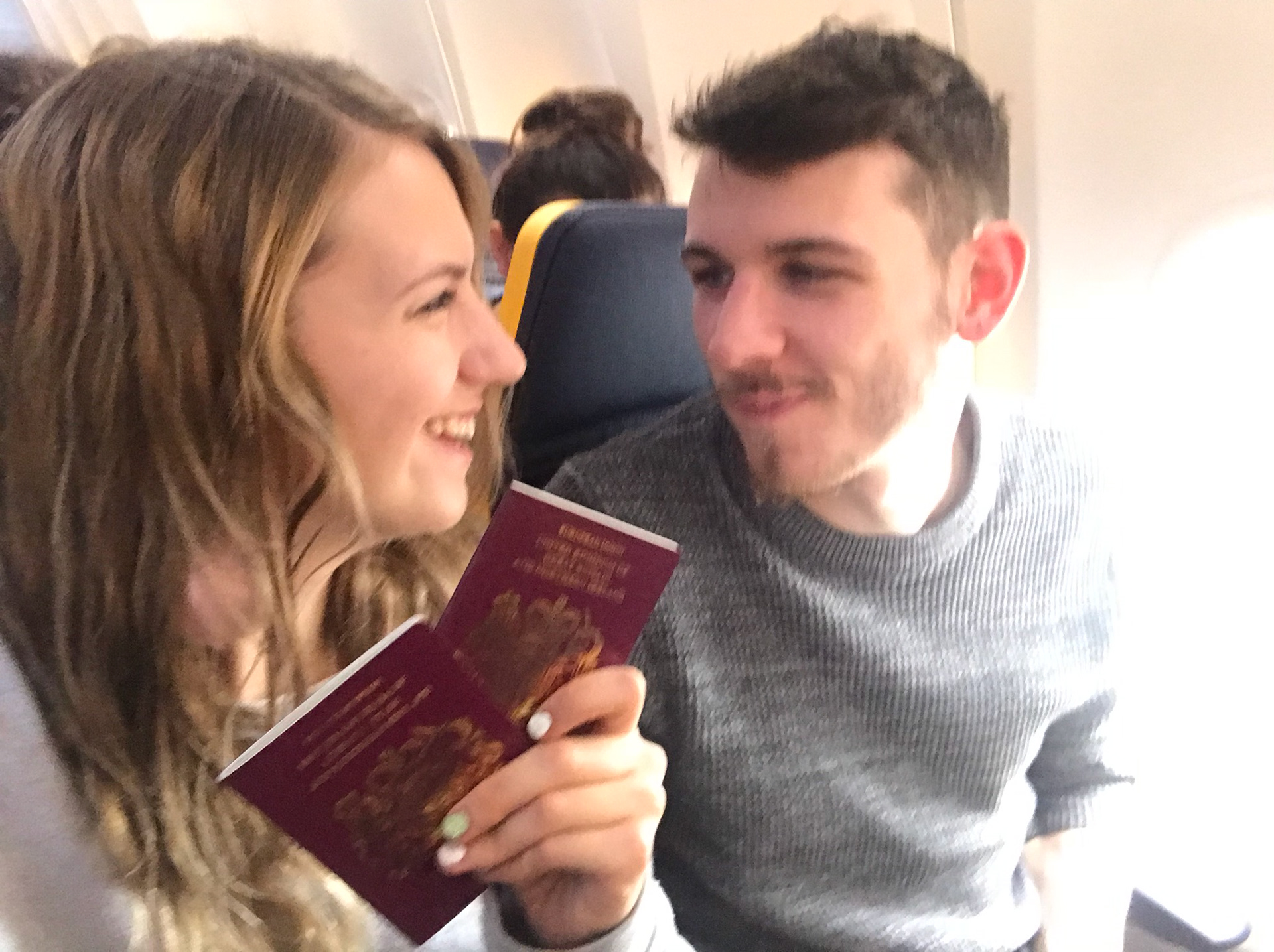 A studio apartment found on air bnb.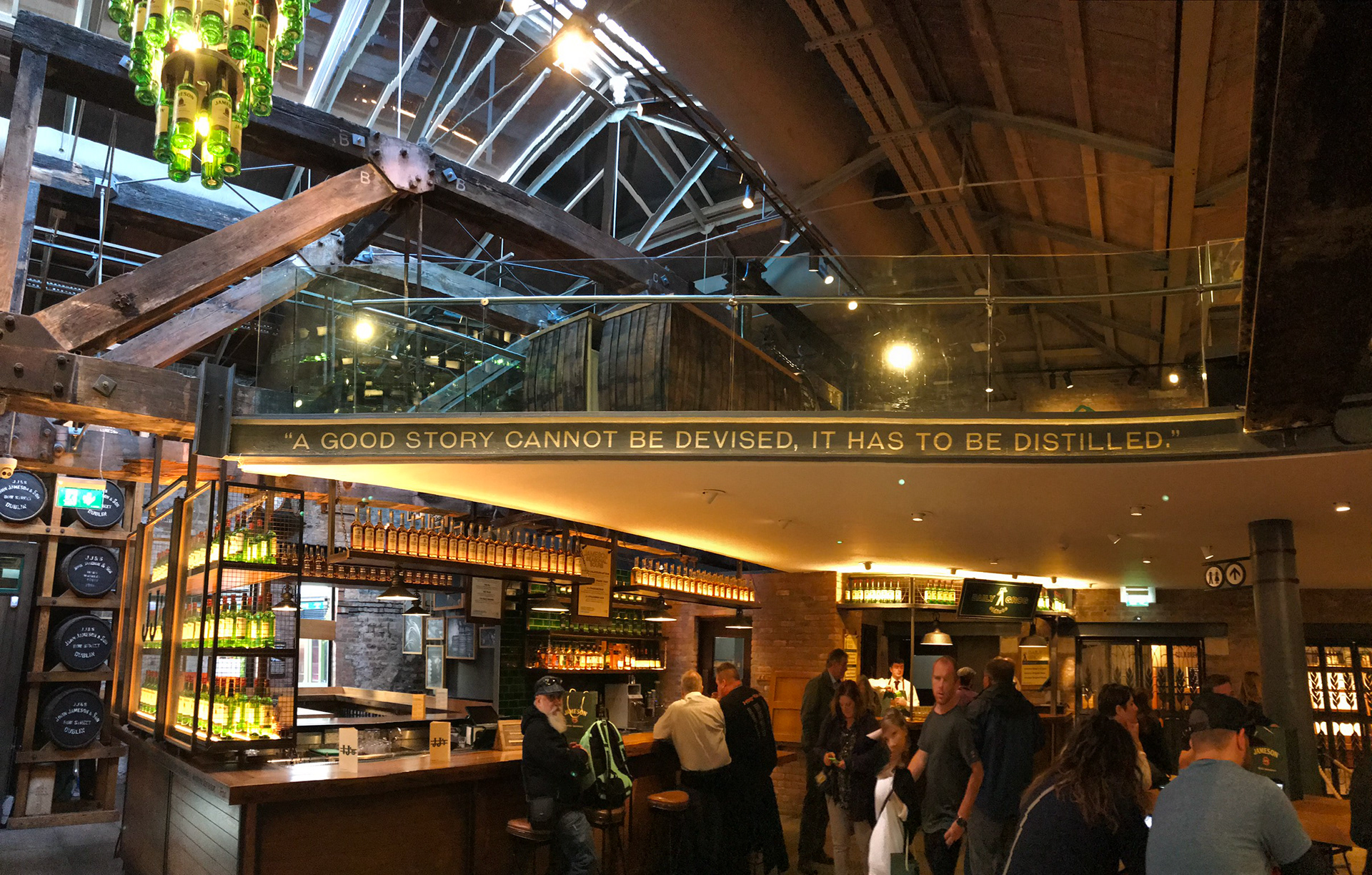 We did the Jameson's Tour and also the whisky tasting which was amazing and so much fun! We learnt a lot about whiskey and I got a taste for it!
We did the Guinness tour the day after the Jameson's tour, and while it was good, in comparison to Jameson's it was lacking. Where as the Jameson's tour took us around in small groups, Guinness was incredibly busy and you just had a tour in the form of an audio device. However, if you love Guinness I would still check it out, but I would recommended doing Guinness the day before Jameson's, or if you only have a short time in Dublin just do Jameson's!
3. Irish Rock and Roll Museum!
This was a really great tour again as it was a small group, just us and another couple, and the guide was really friendly and knowledgeable
I wouldn't say It was the best zoo I've ever been to, but it had meerkats (Rob's Fave) and penguins (my fave) so we were happy! Also we accidentally showed up when it was half price!
There were barrels everywhere and I had to keep posing on them
This pub was a recommendation left in a book by the air bnb host! Great Irish live music, tasty Guinness, tasty cocktails and Guinness pudding! We went a few times over the course of the weekend
Again great atmosphere and great live music!
8. St Patrick's Cathedral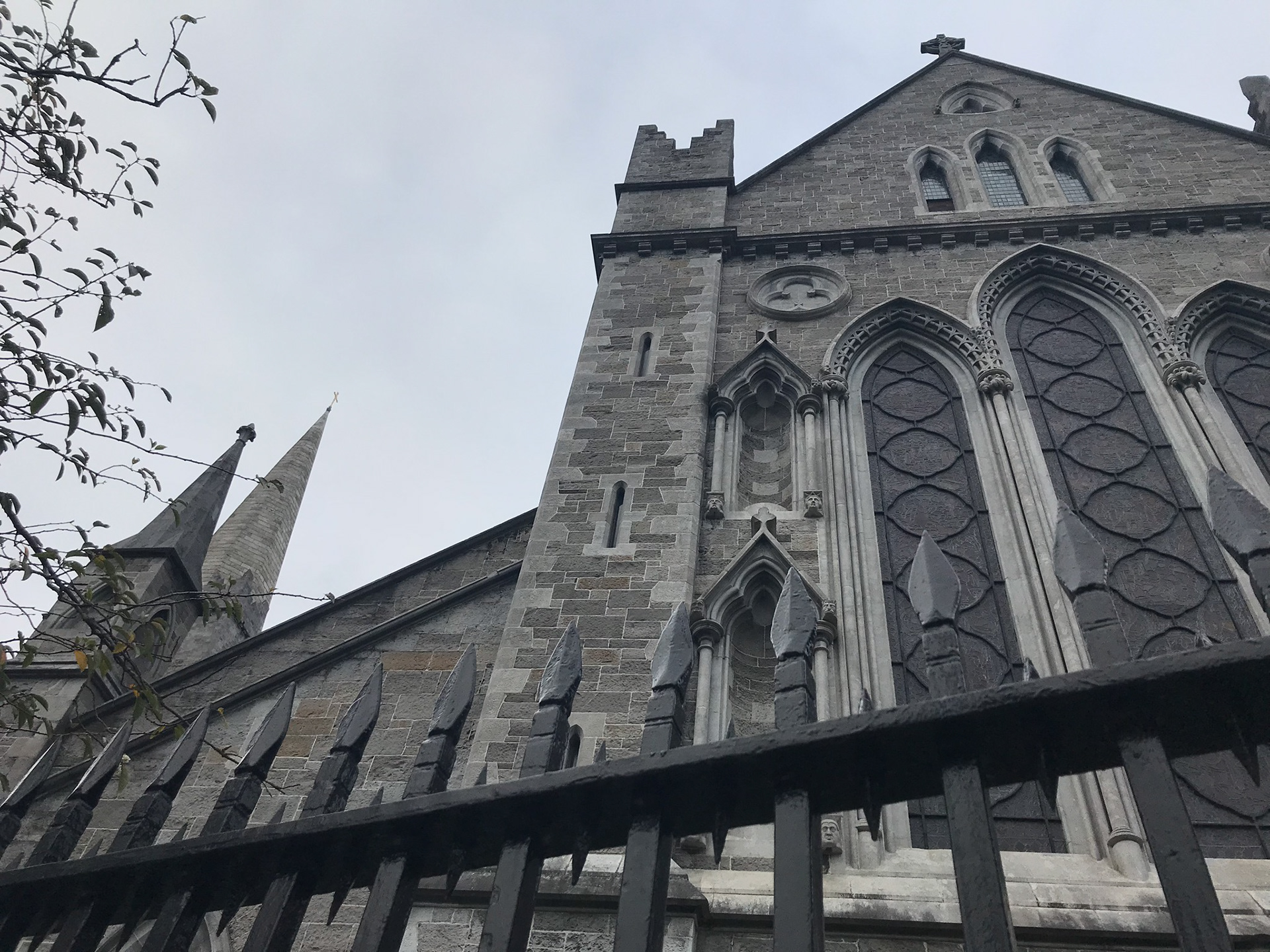 9. ha'penny bridge sunset
We decided if we had enough money left at the end of the trip we would treat ourselves to a more pricey meal than we usually would and it didn't disappoint!