February 2019, For Beth ( Bestie) Birthday! / Valentine's
Travelodge Princes street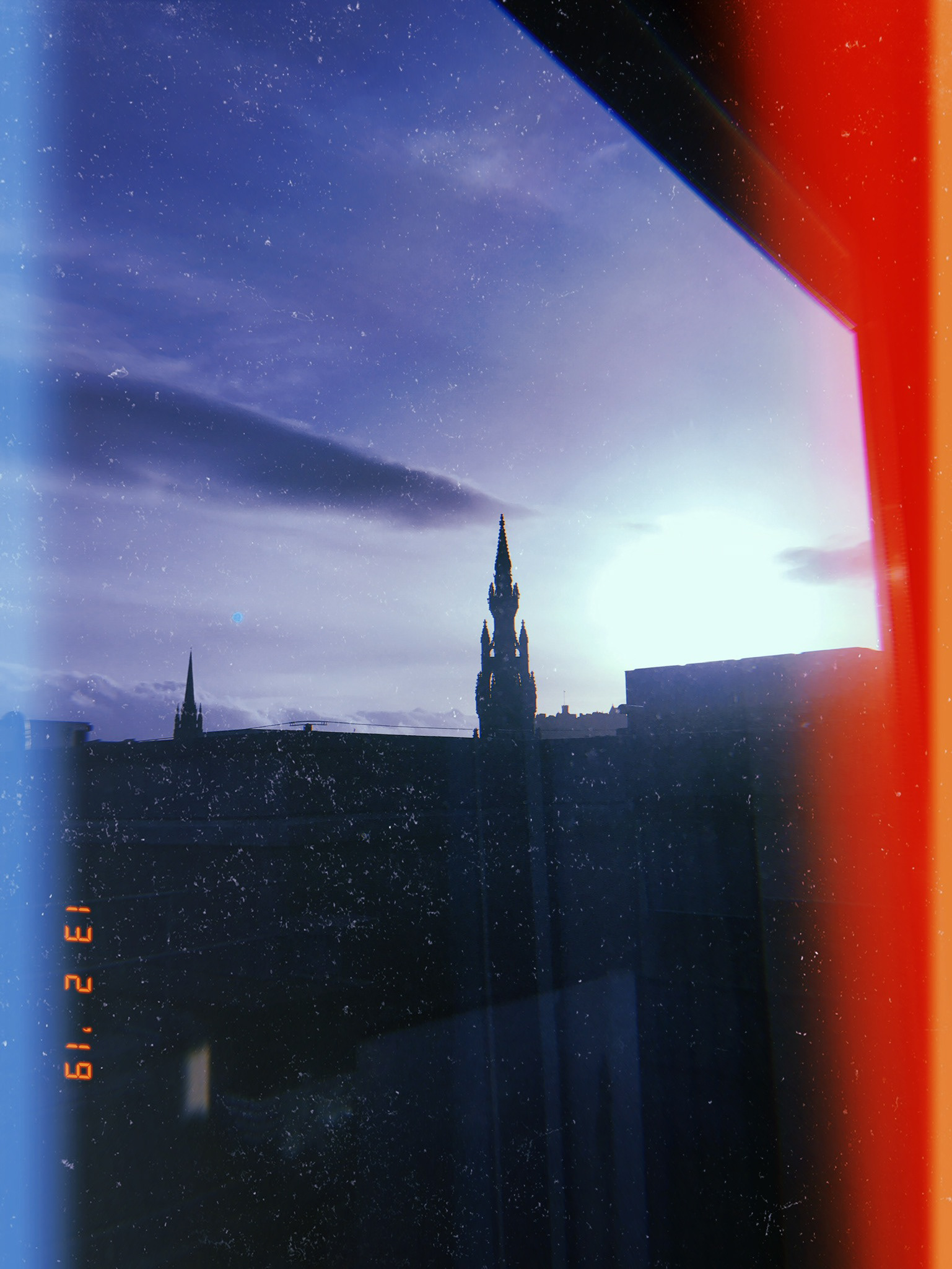 The only "comedy-horror theatre experience on wheels", in the uk. I would say that sums it up! It was a good giggle, and informative too as it took around all the top haunted sights.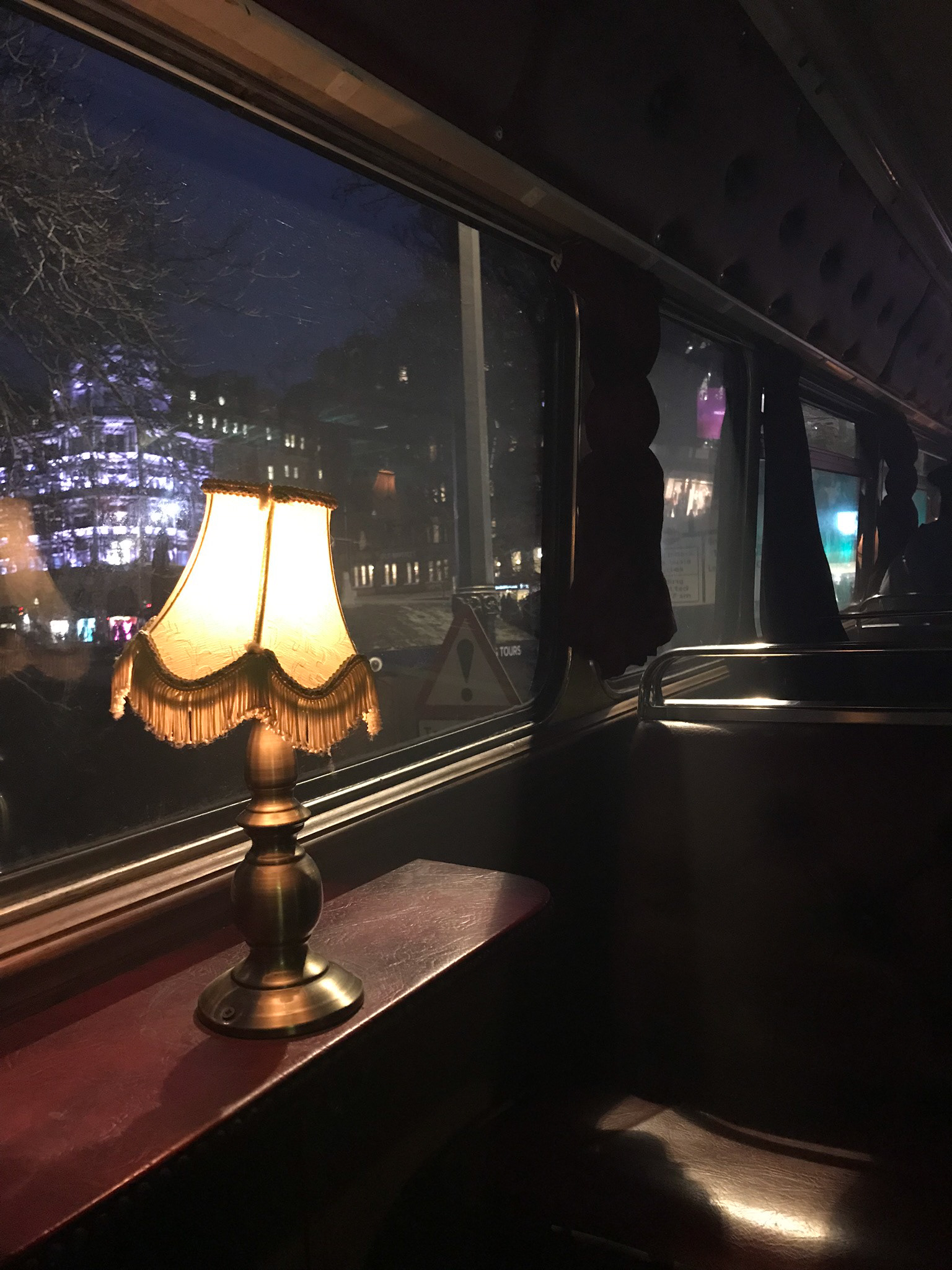 We asked the bartender to suggest a good local whiskey and whatever he gave us was delicious!
Vegan café and we both had the smoothie bowl , mmmmm
 A cute little passage for a little photo stop!
 Gorgeous street rumoured to be inspiration for Diagon Alley!
 Great views of castle and tasty cake!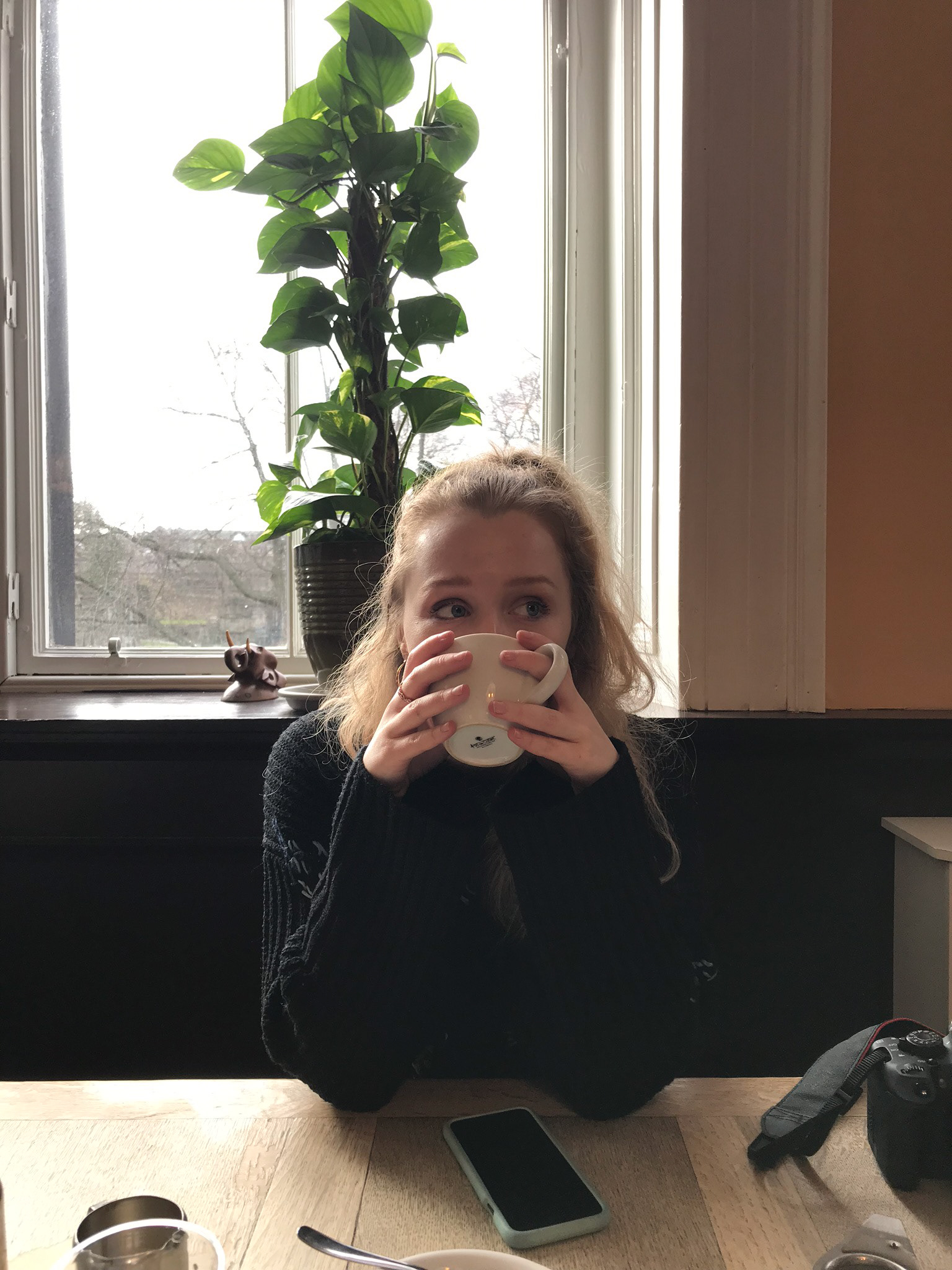 I only wish we planned an entire day here because there was sooo much to see! AND totally free
8. Camera obscura & world of illusions
We arrived in the dark so had missed the camera obscura show, however we got discounted tickets to just go to world of illusions which was a good giggle!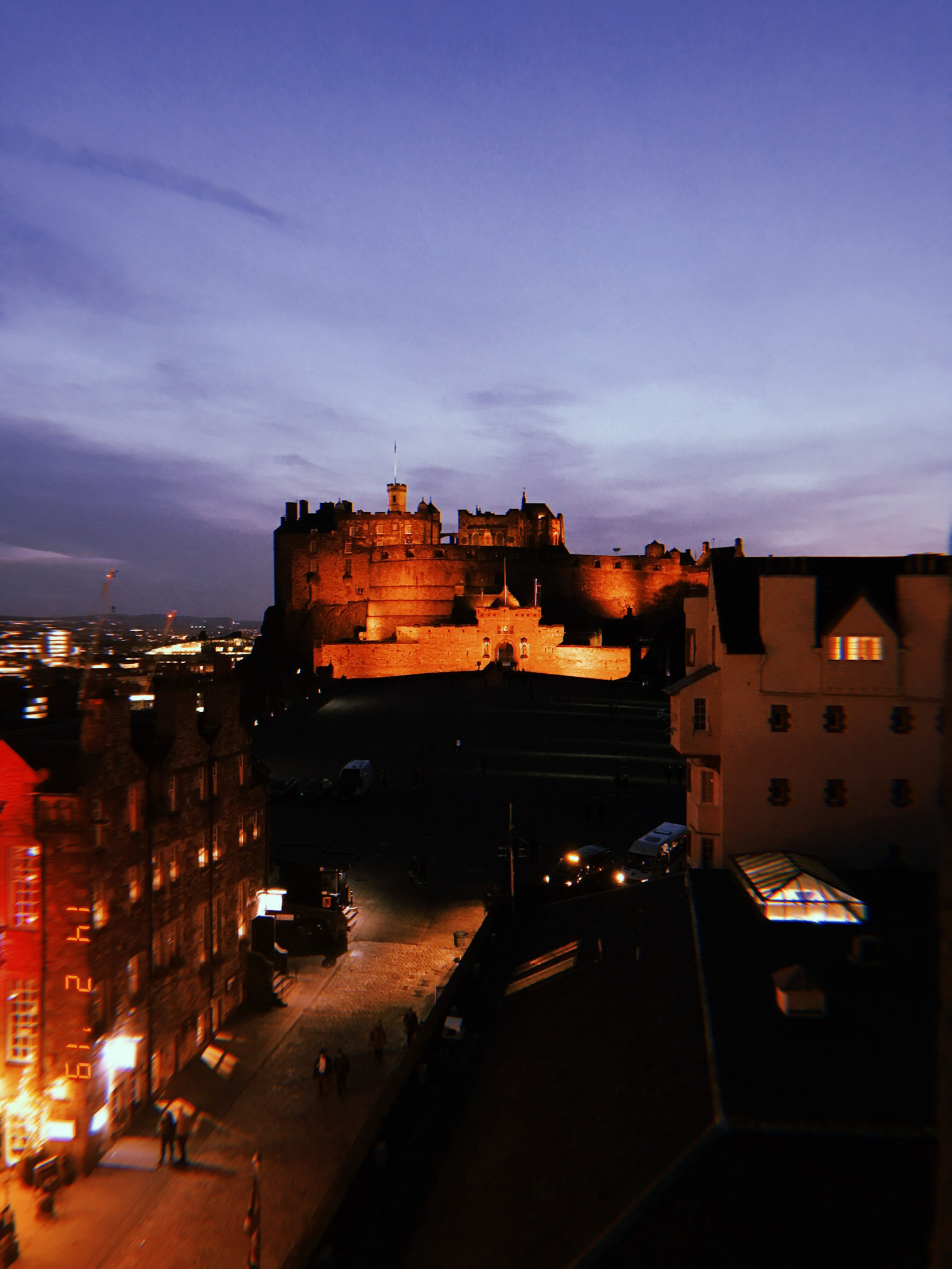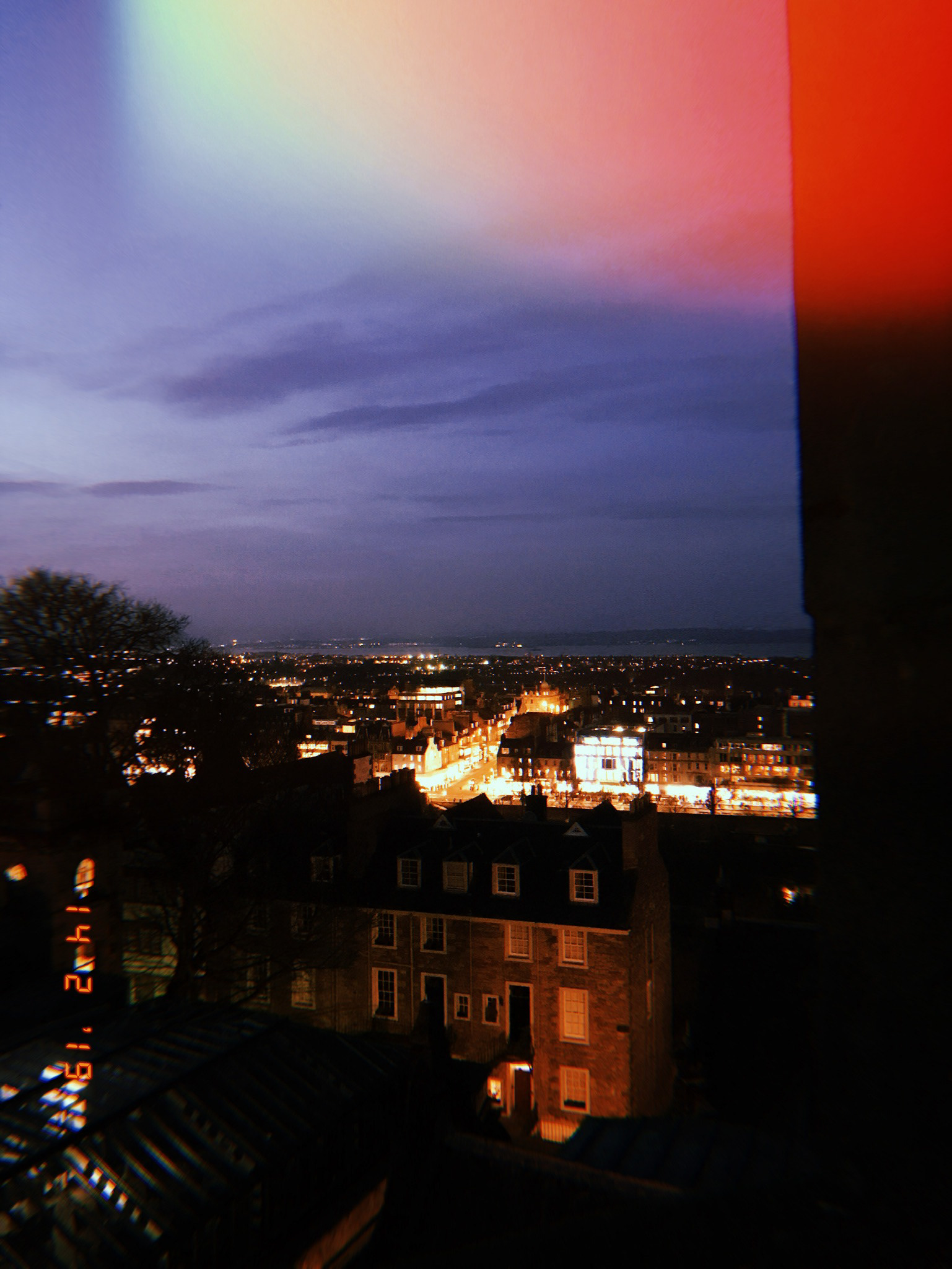 This little hidden gem makes you feel like you're somewhere else in Europe entirely!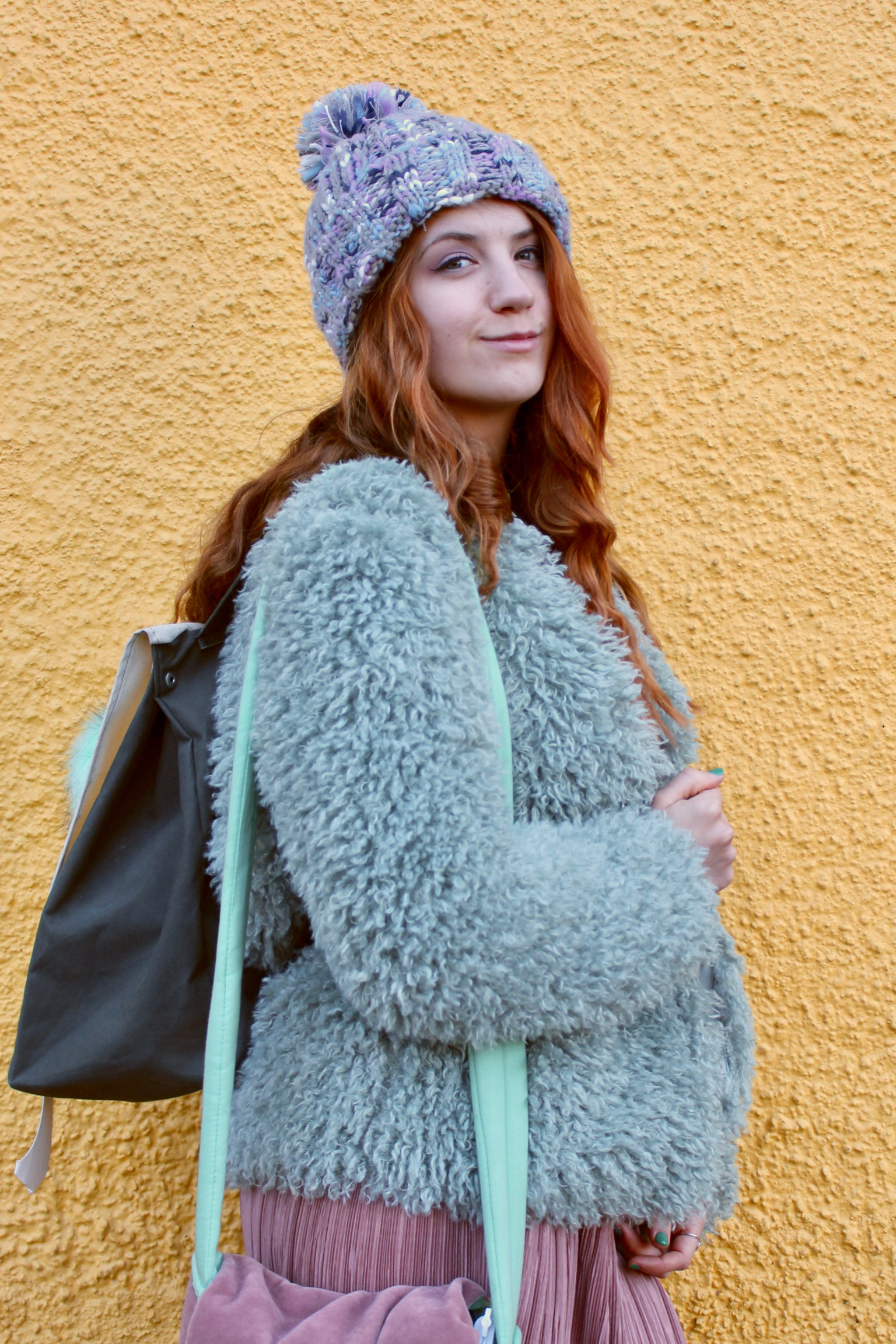 11. Royal botanical gardens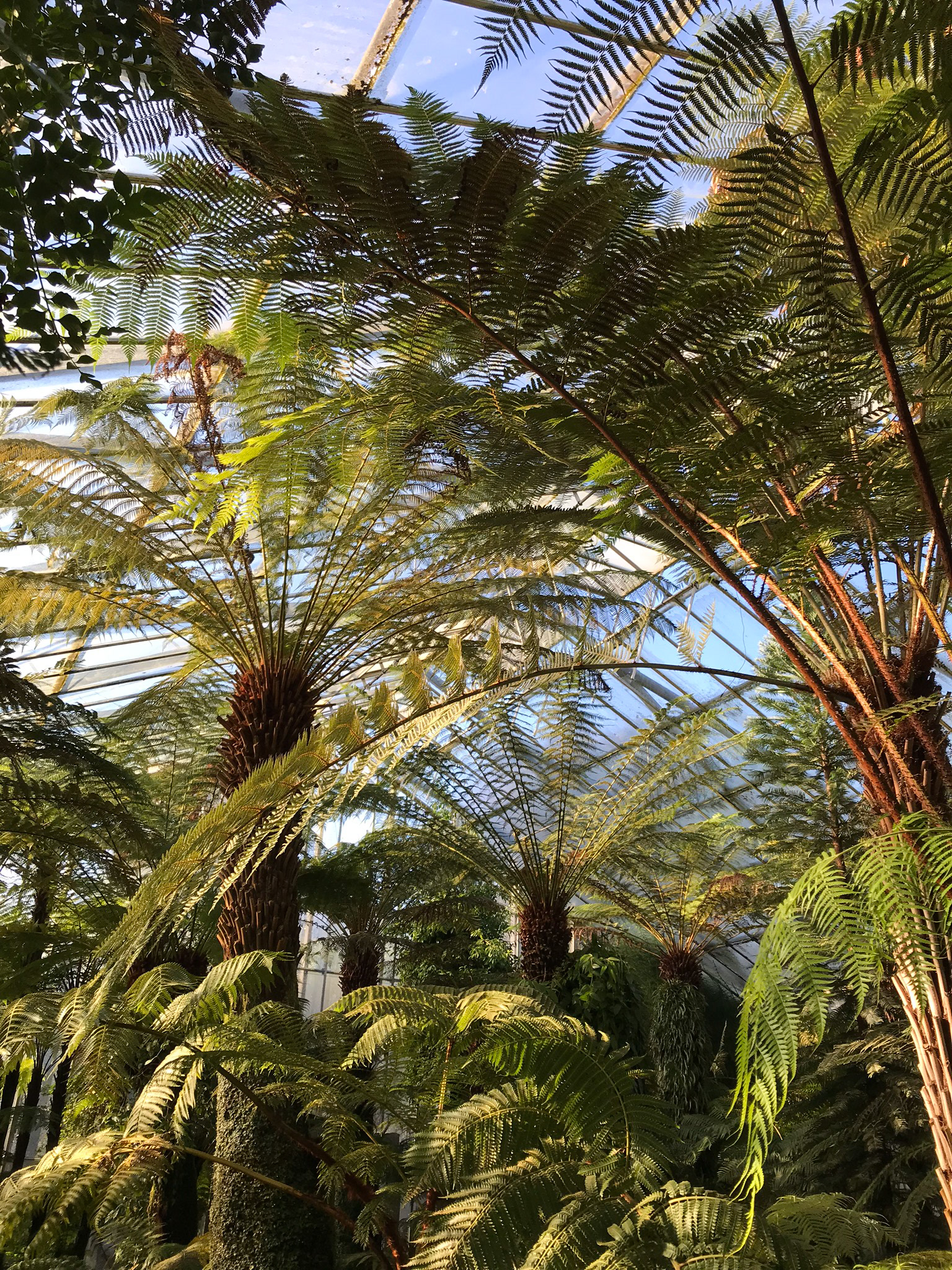 Another very cute quiet spot for a mini photoshoot! 
13. Sunset at Carlton hill
14. Holy cow, vegan burgers!!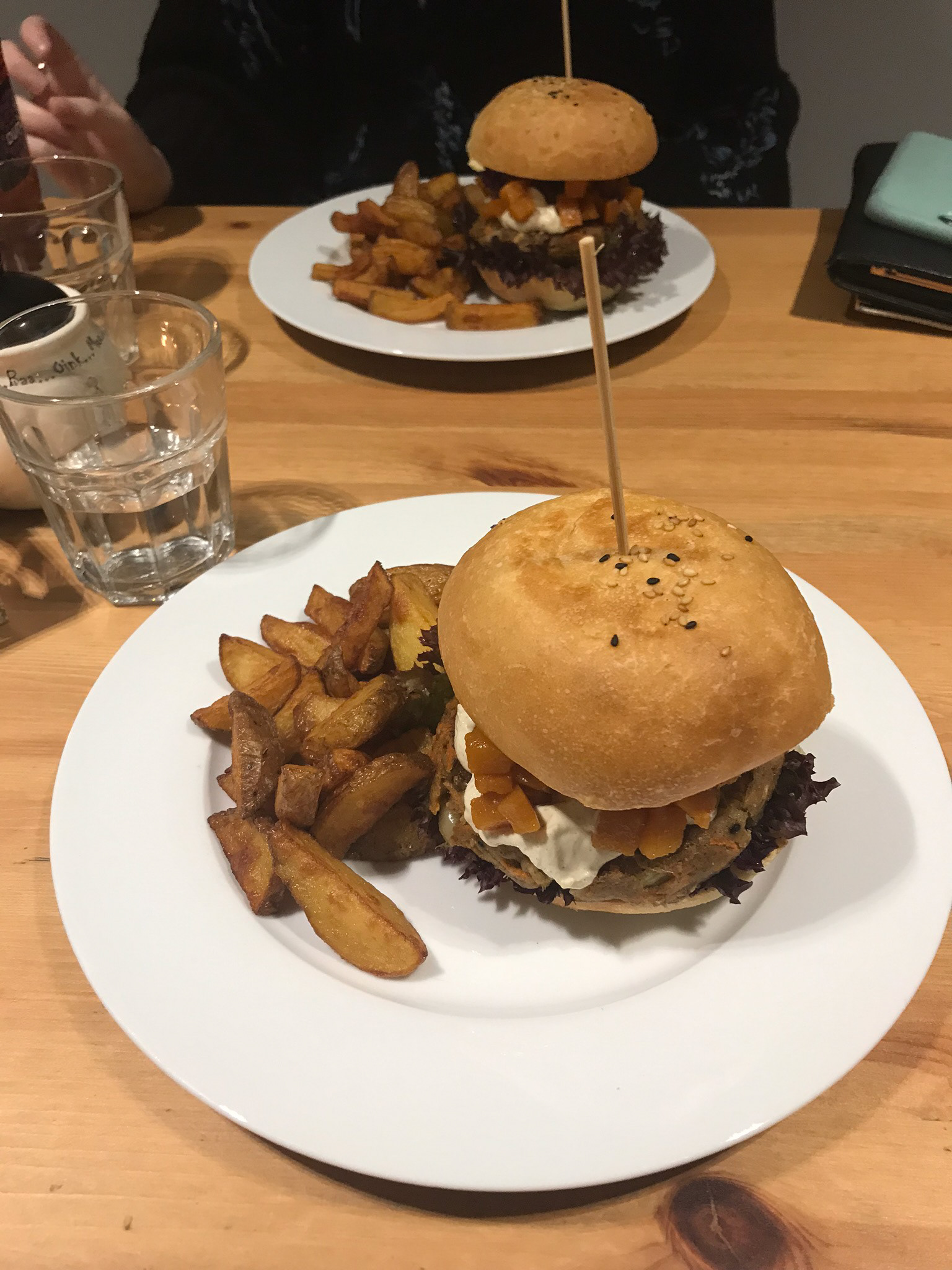 . Once again we left our order in the hands of the bar tenders suggestions and once again we were impressed!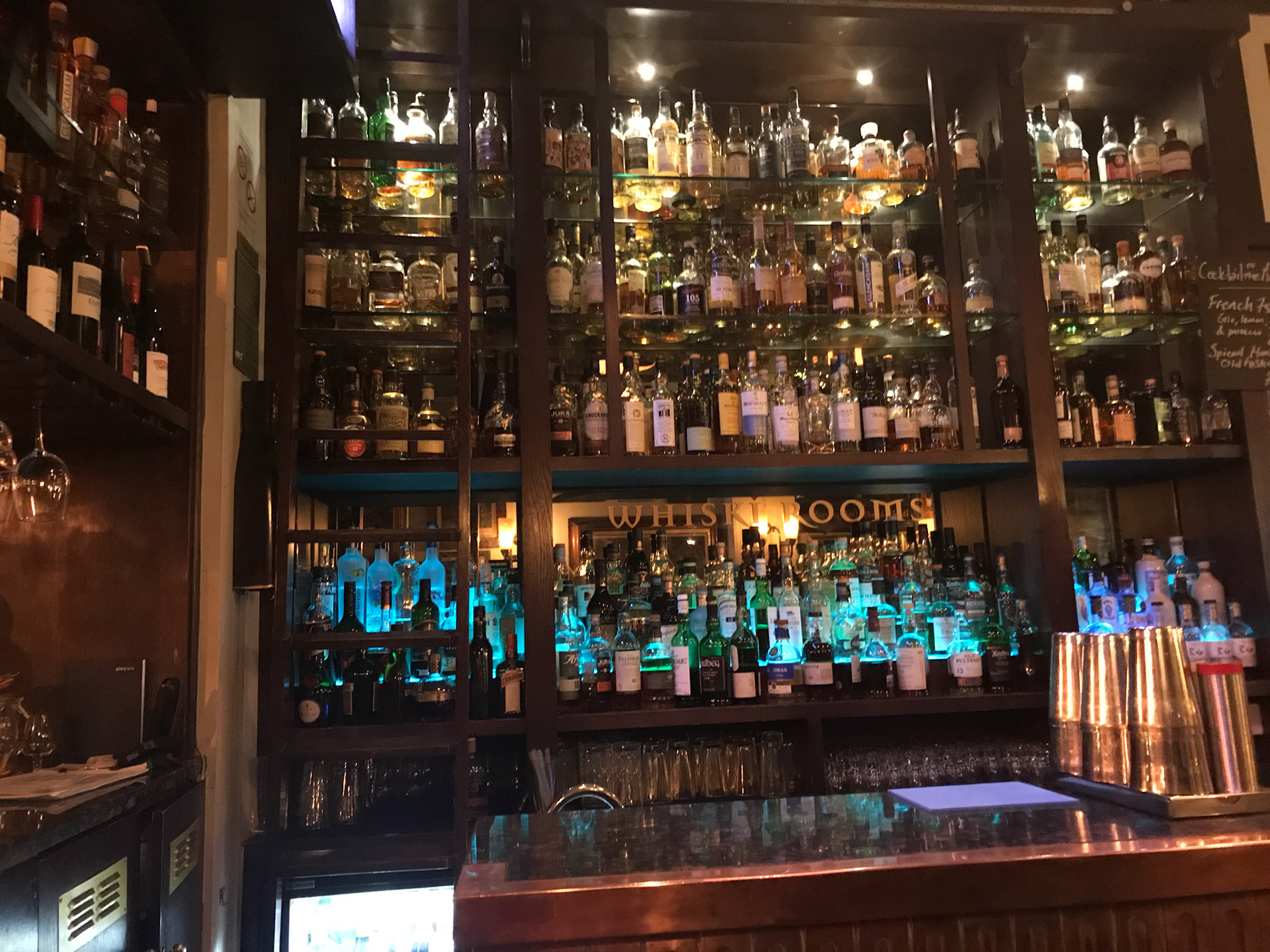 She also took the nicer photos in the post. She's basically great at everything <3