4 nights
End of Feb/March 2019
The weather was about 19-22 degrees which I would say was perfect as there was a lot of walking to be done and any hotter it would have been a struggle. A lot of places offered a discount too as it was the low season so that was a plus, although it did mean things closed earlier and you have less sunlight hours.
Air bnb
It was a beautiful apartment and amazingly reasonably priced!
There was a shared pool but it was so quiet we never saw another person so it felt like a private pool and there was a view of the castle
1.
Firstly let me mention the TILES. And the cute yellow trams! There are beautiful tiles everywhere. And the stunning yellow trams. By the end Rob was sick of tiles and times and I couldn't get enough!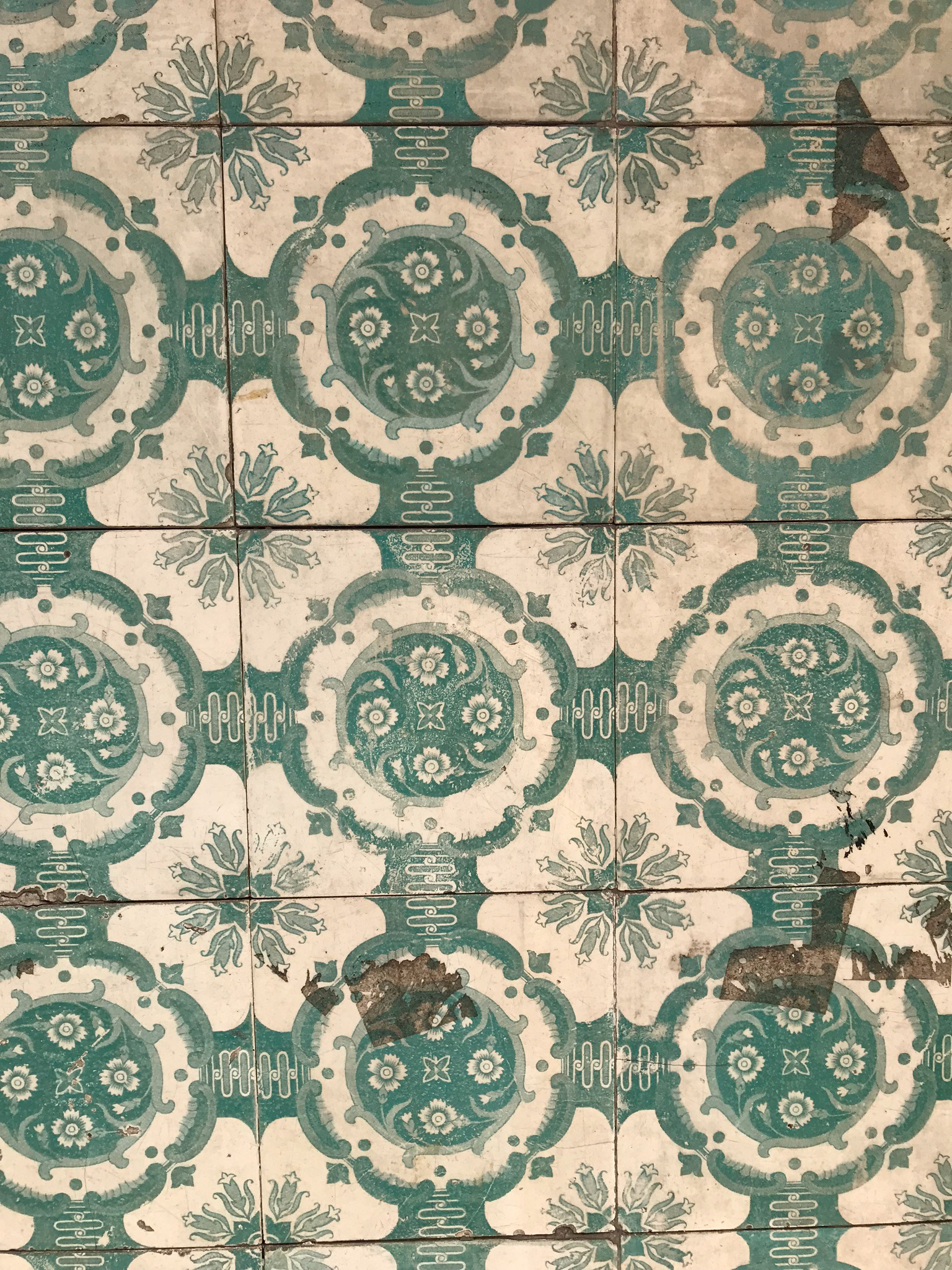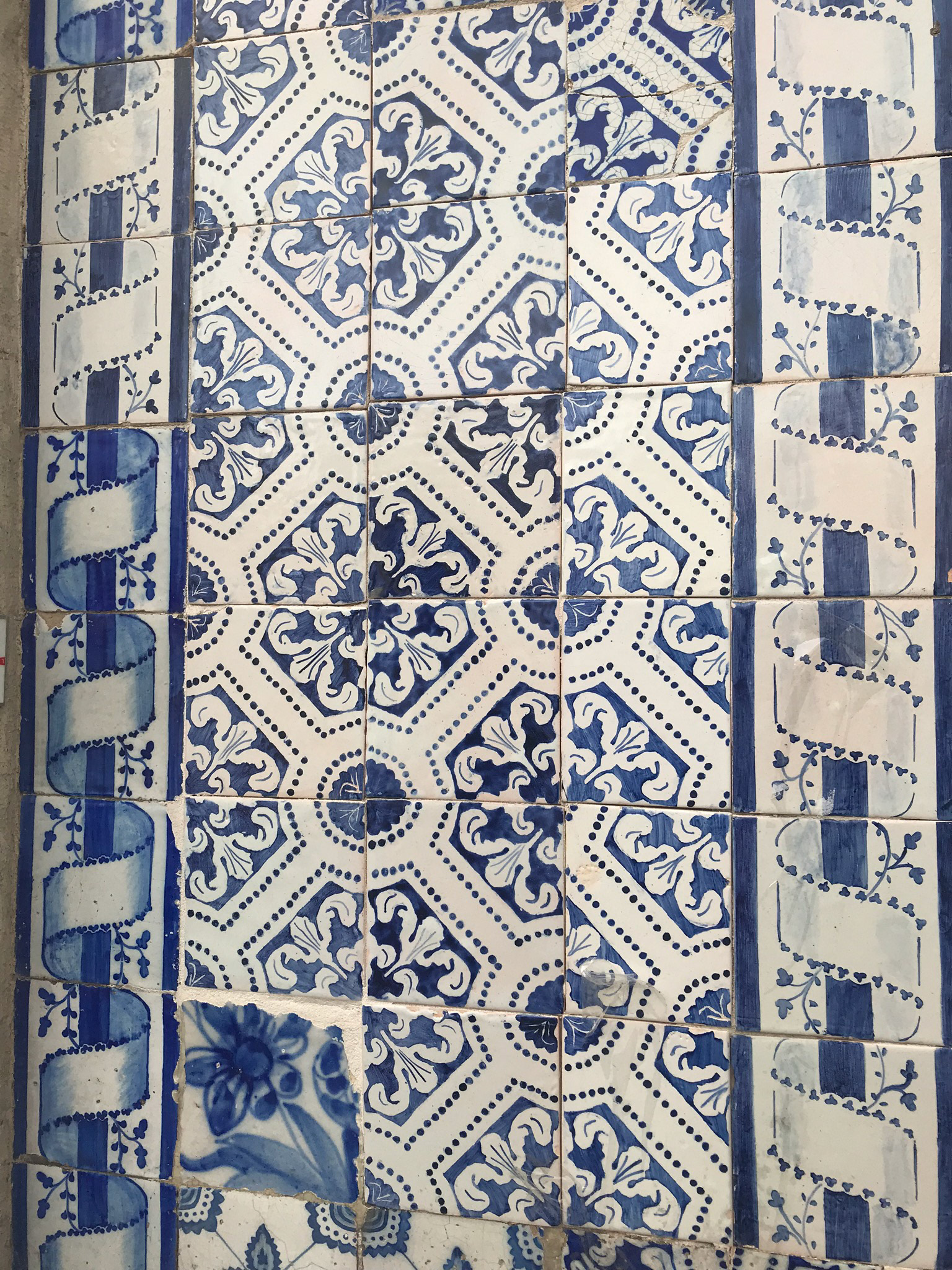 We arrived quite late in the evening, got settled and checked out the pool and its pretty lights! We then wander round the corner found some pizza and ice cream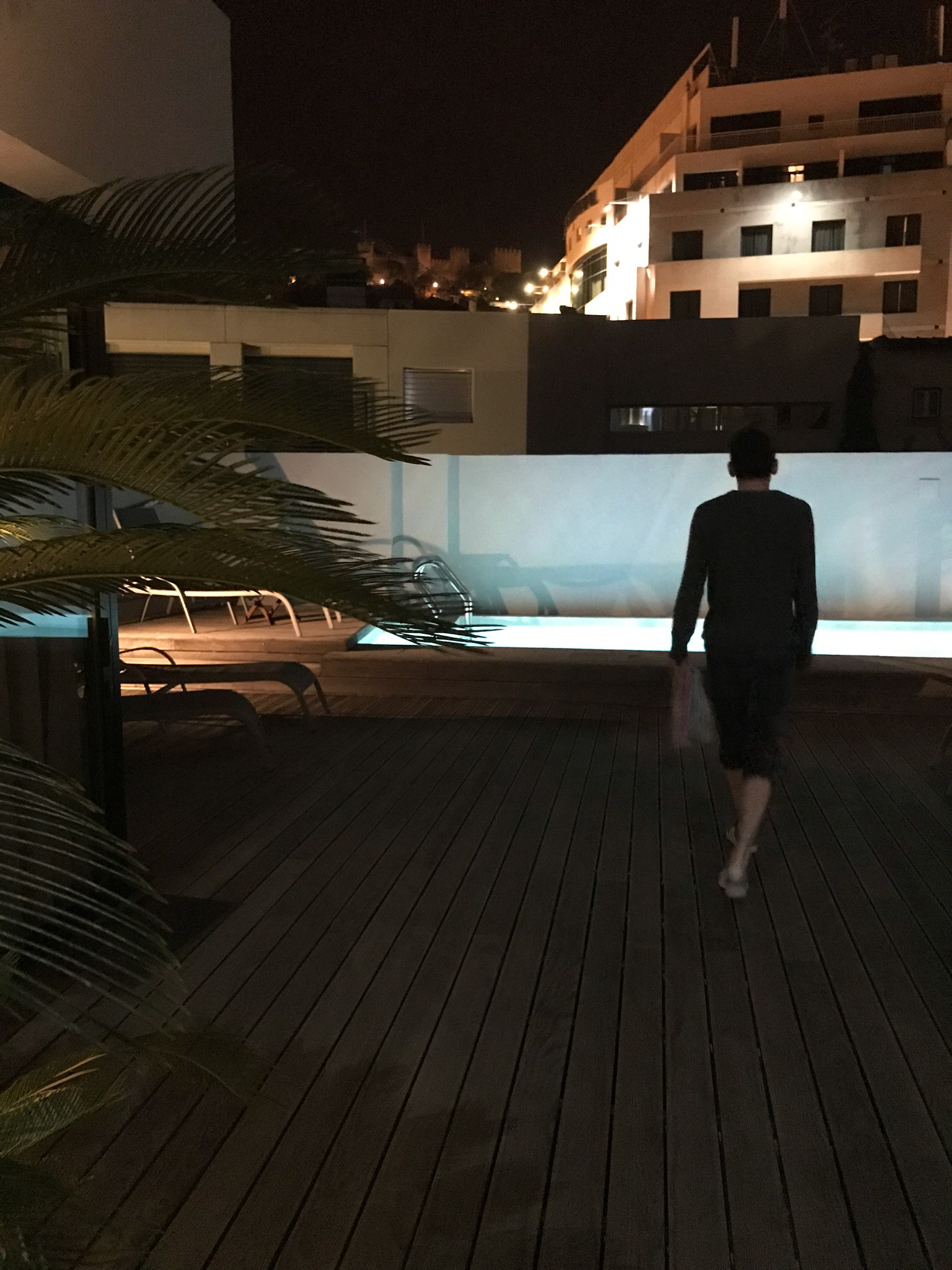 2. Arco da Rua Augusta.
We didn't go up but we looked at the pretty and had a wander around the Praça do Comércio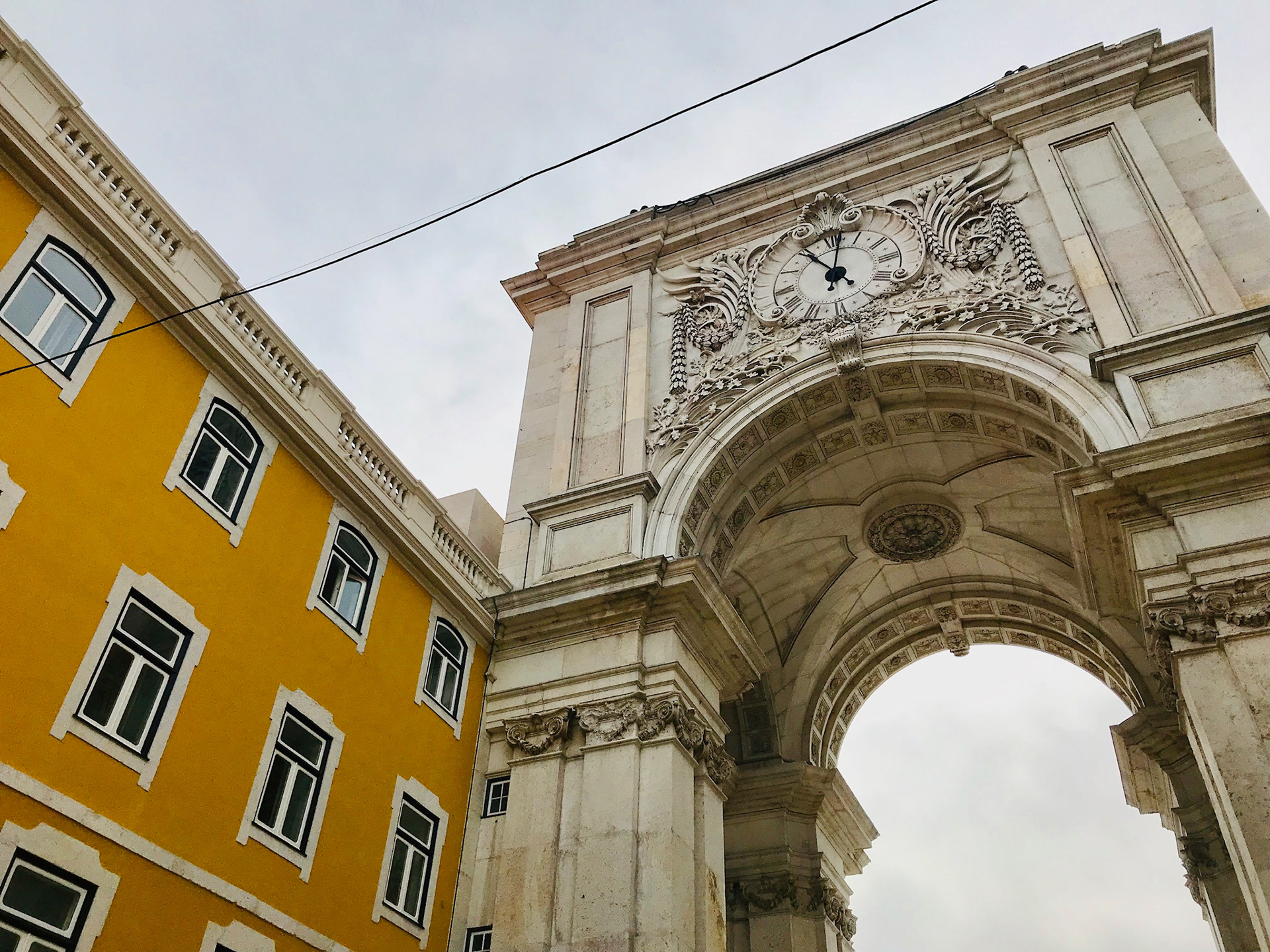 3. Santa Justa Lift.
We decided to save some pennies and time (the queue was mad!) and walk the back way up the hill and just pay to use the viewing platform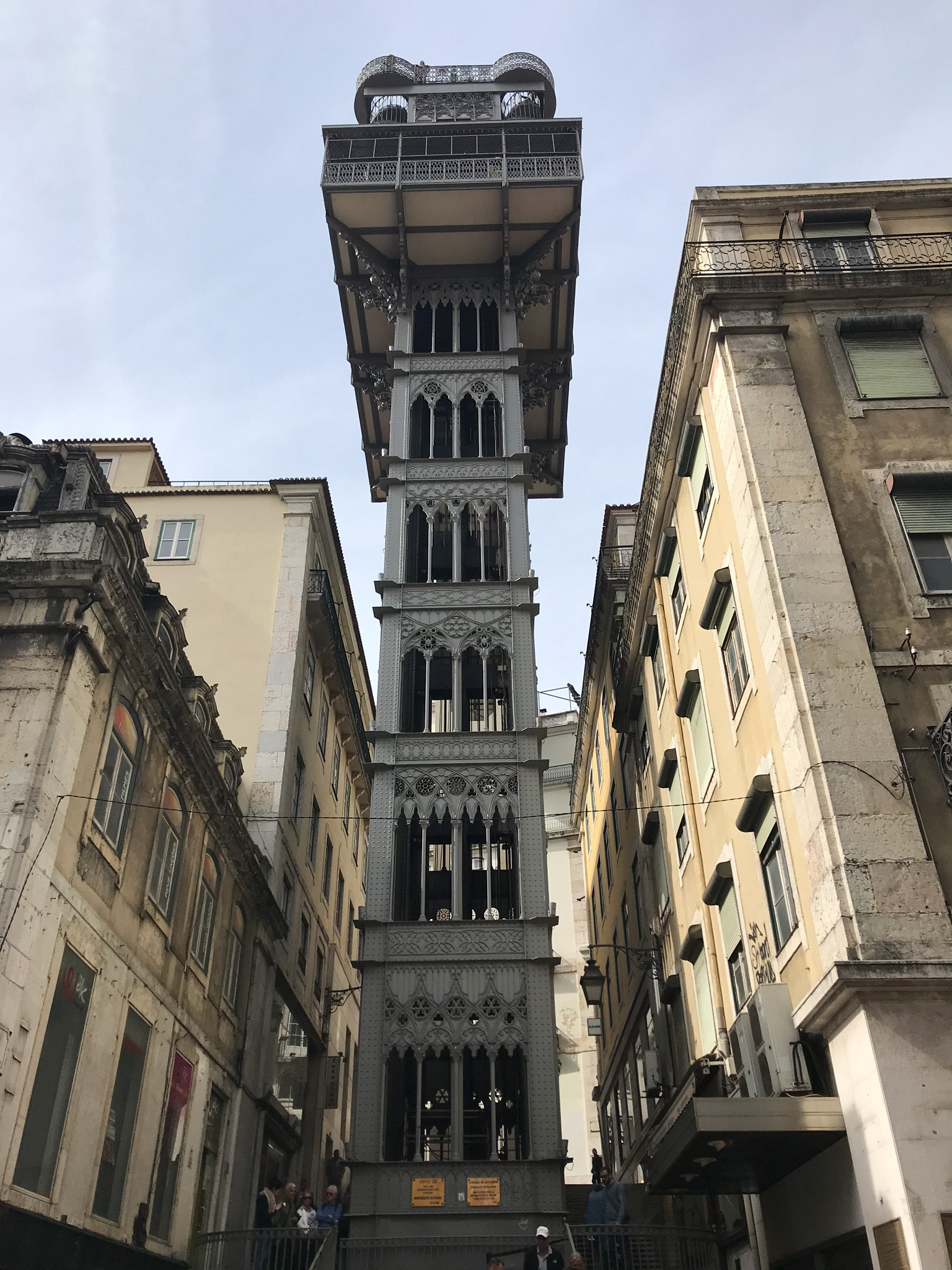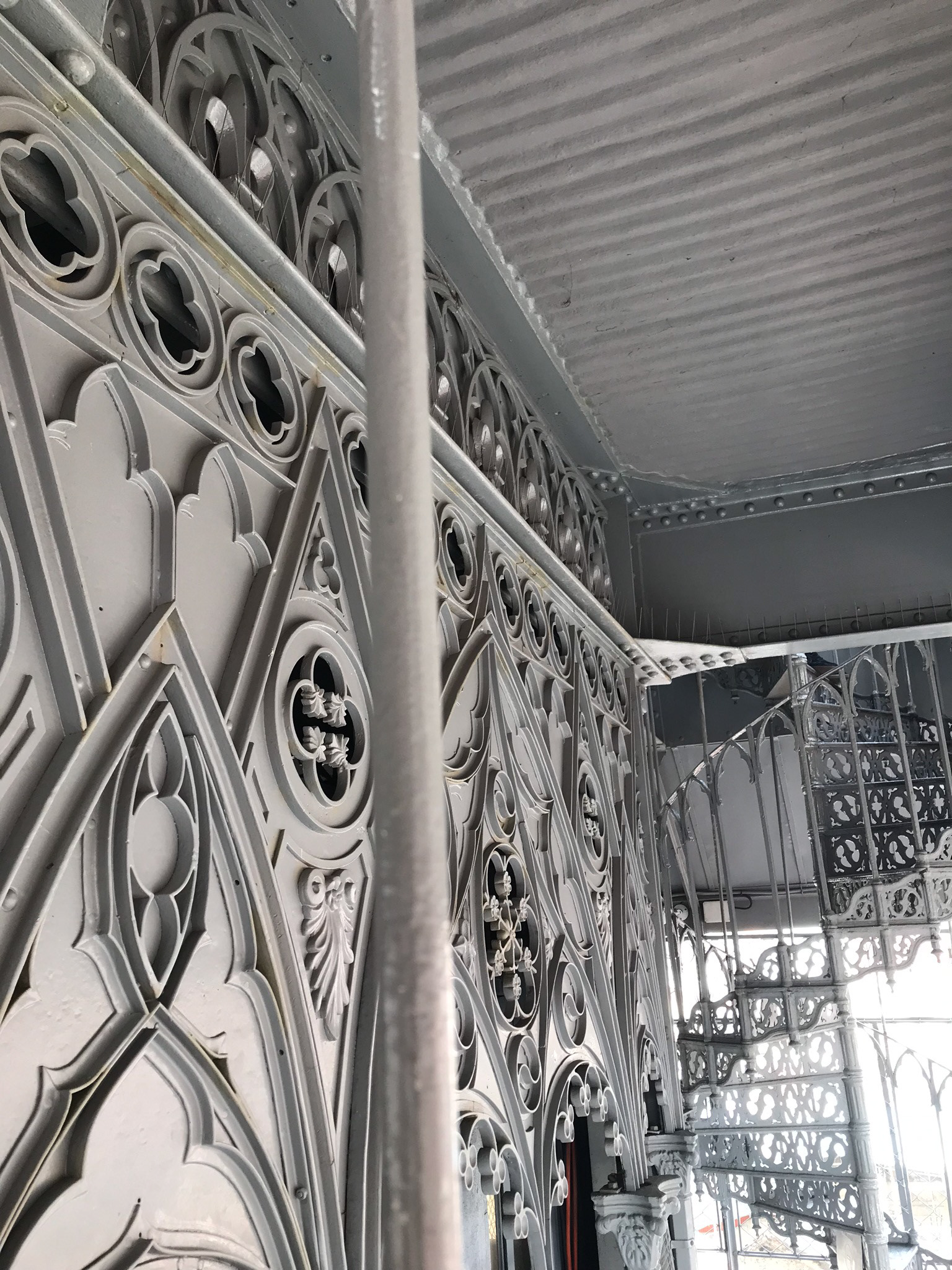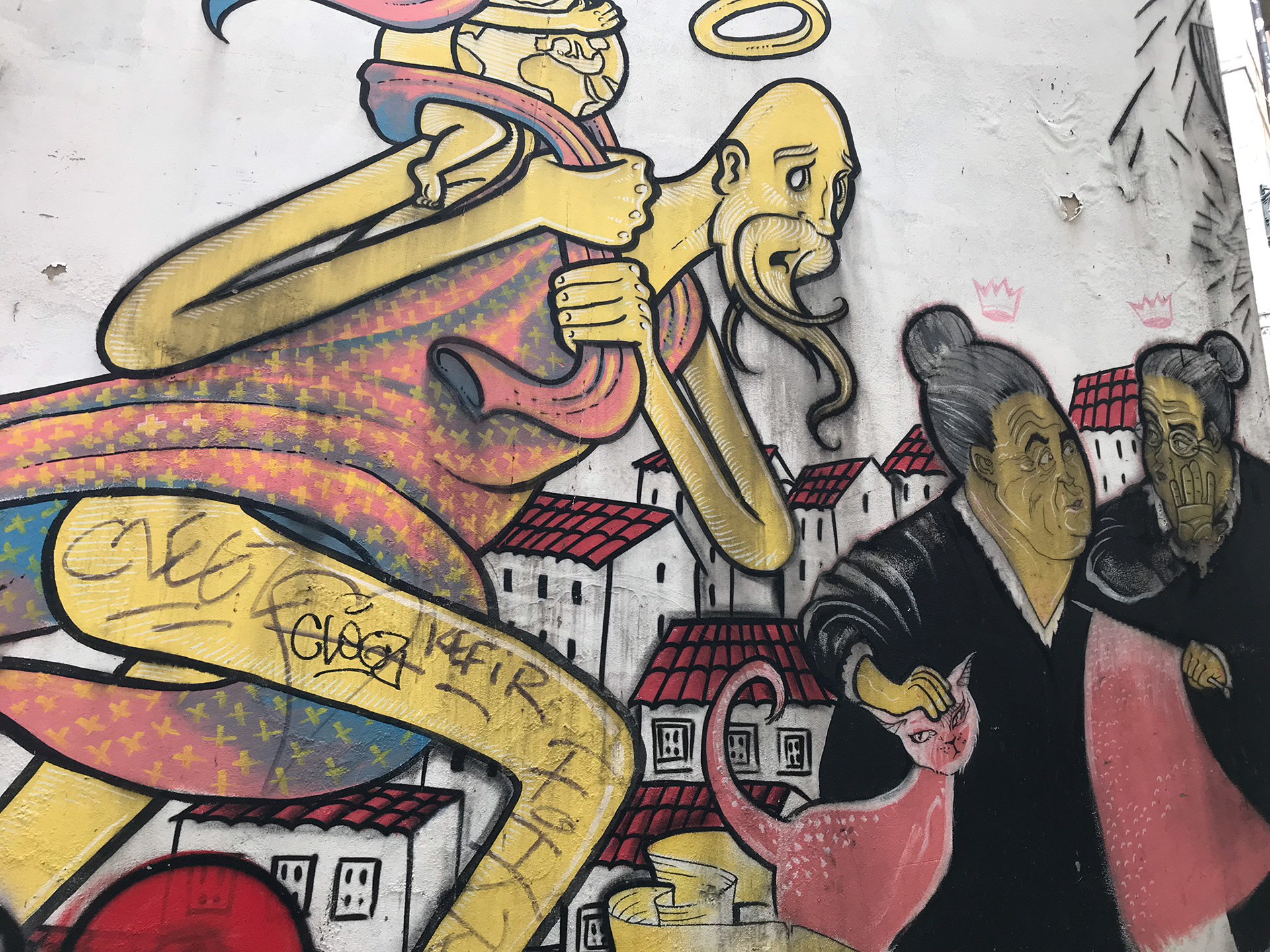 6. Miradouro de Santa Luzia
This was lovely and a cool atmosphere - lots of people playing music and relaxing with friends.
8. Elevador da gloria
. We saw this tram twice as the first time was In the dark so we returned in daylight to fully appreciate. We walked up the path alongside.
9. Tapa Bucho
. We were recommended this place by a friend , and so glad we were because you'd never find it if you weren't looking! It was delicious delicious tapas in a teeny tiny restaurant
10. SINTRA PENA PALACE
. This place was amazing. It is just crazy. In the words we overheard a fellow tourist announce, "this place is preposterous. Do you think he knew he was having a laugh?"
11. Lisbon castle in time for the sunset!
12. Topo Martim Moniz.
We love a roof top bar and this one is incredibly cool as you can sit right on the edge and watch the city go by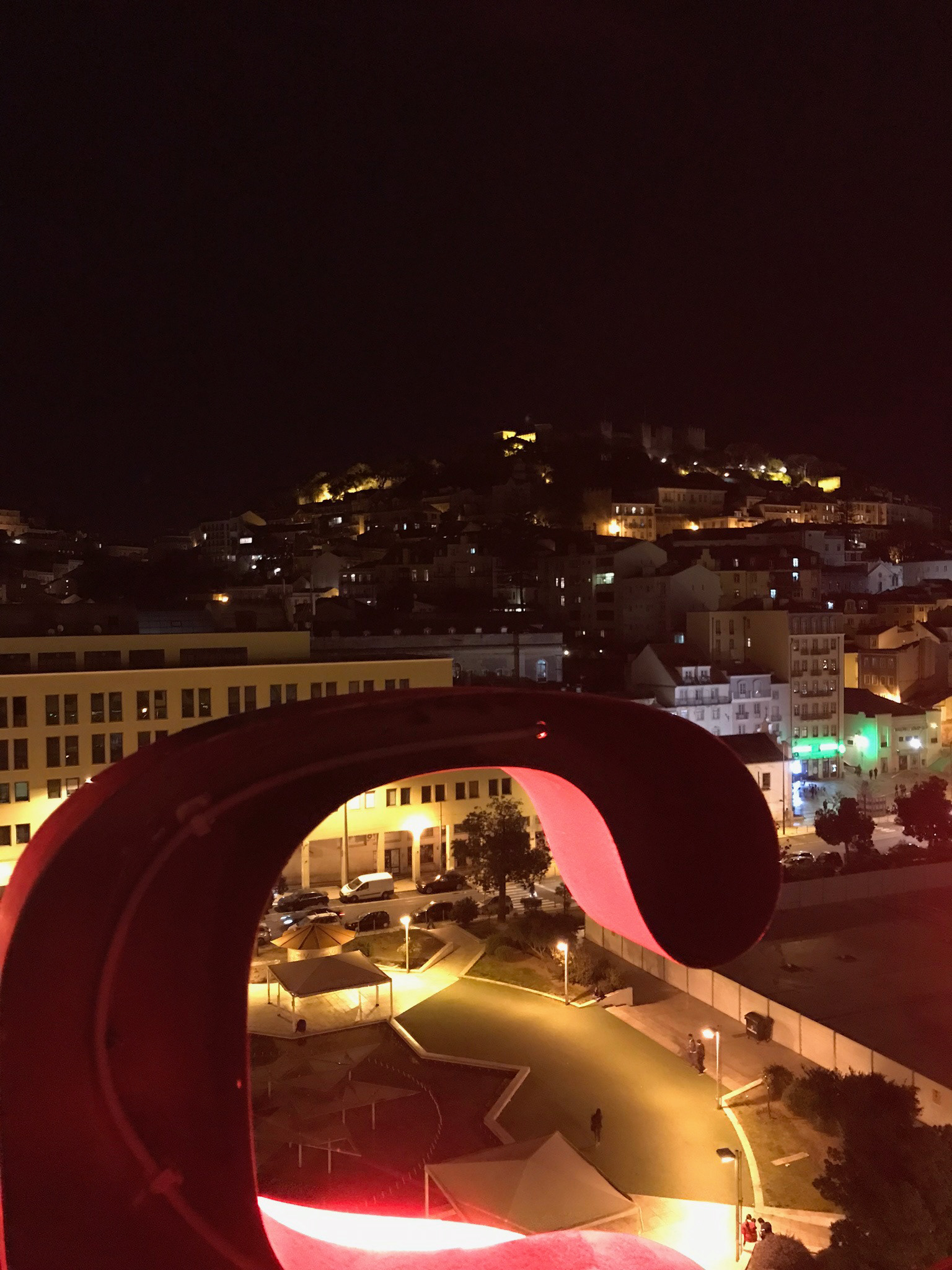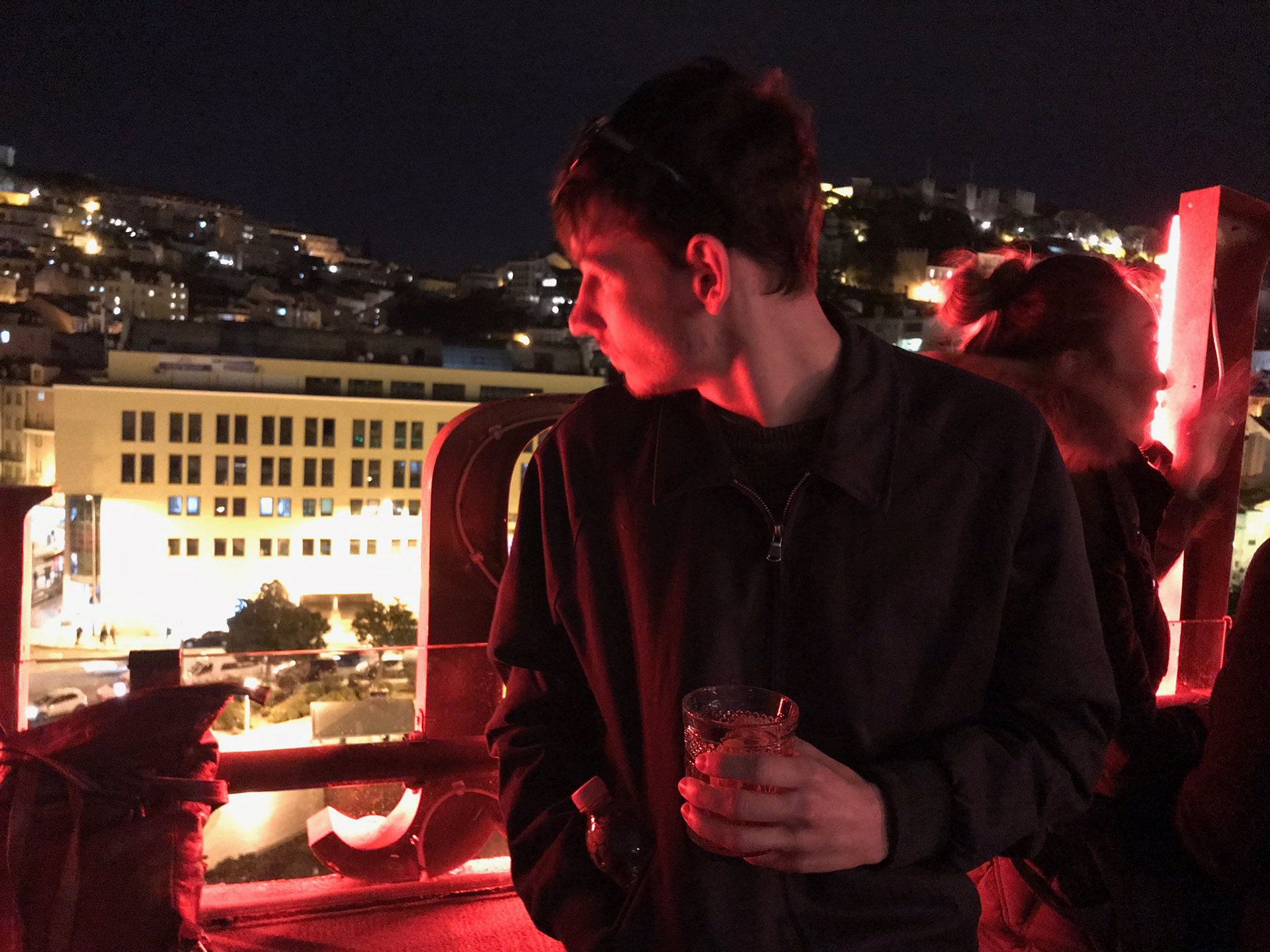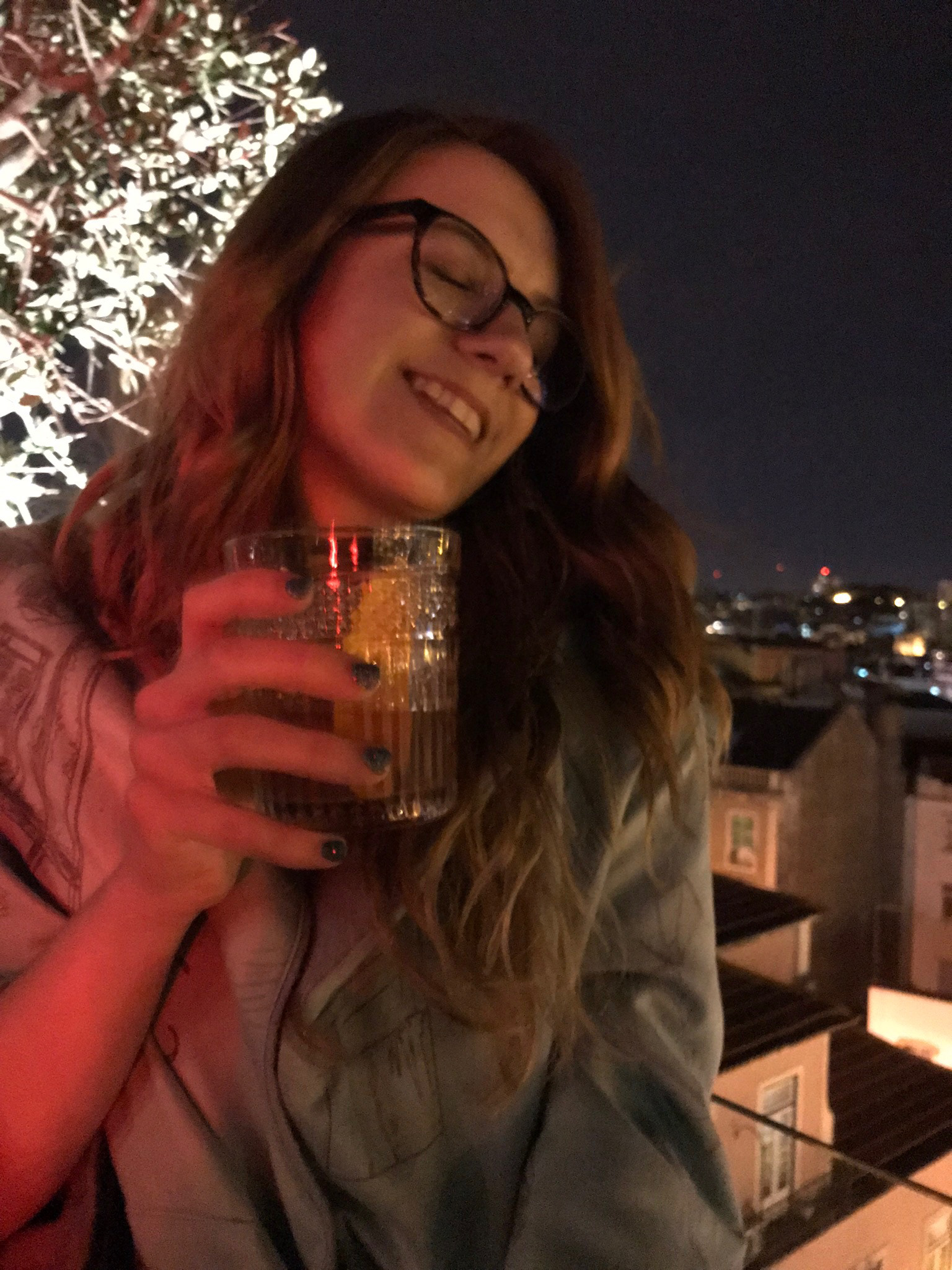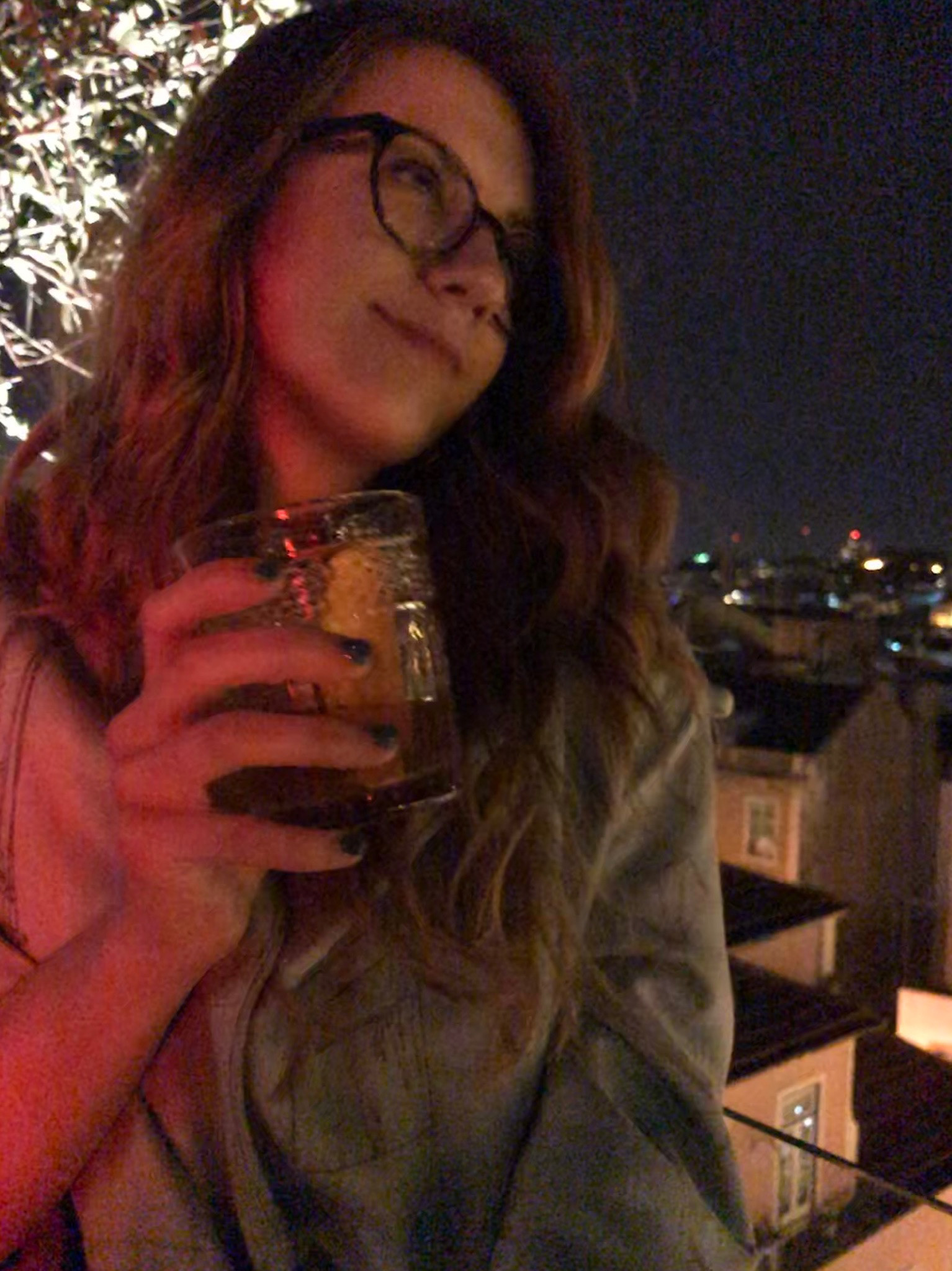 13. Days at pool.
We spent the longest at the pool on this day but we managed to make use of it in between adventuring most days
14. Tipple at Ginginga do carmo.
A shot of local port in an edible chocolate cup. Yum!
15. Pink Street and Bars: Livraria and Pensao Amor
We spent our final day chilling by pool and revisiting some our favourite spots
All photos taken by myself and Rob!
Yellow embroidered tee- Rebecca Partlett
Daisy jumpsuit - Peacocks
Yellow Strapless Dress- Rebecca Partlett
Yellow and White stripe top - Rebecca Partlett

White Jeans- Primark