3 nights
End of August/Sept 2019
Weather was warm enough to still be dressed for summer but not so warm that we melted while walking around!
Central studios
Within a nice downhill 20 min walk of the city centre, but with plenty of near by tram stops as the walk uphill home isn't so easy! ;)
The host was lovely and met us when we arrived and chatted to us about some local reccommendations and annotated a map for us with his top picks which was really helpful!
What we did: TOP 16 PICKS
We arrived in the afternoon/eve , got settled into our room then wandered around the corner to a restaurant for some dinner and beer!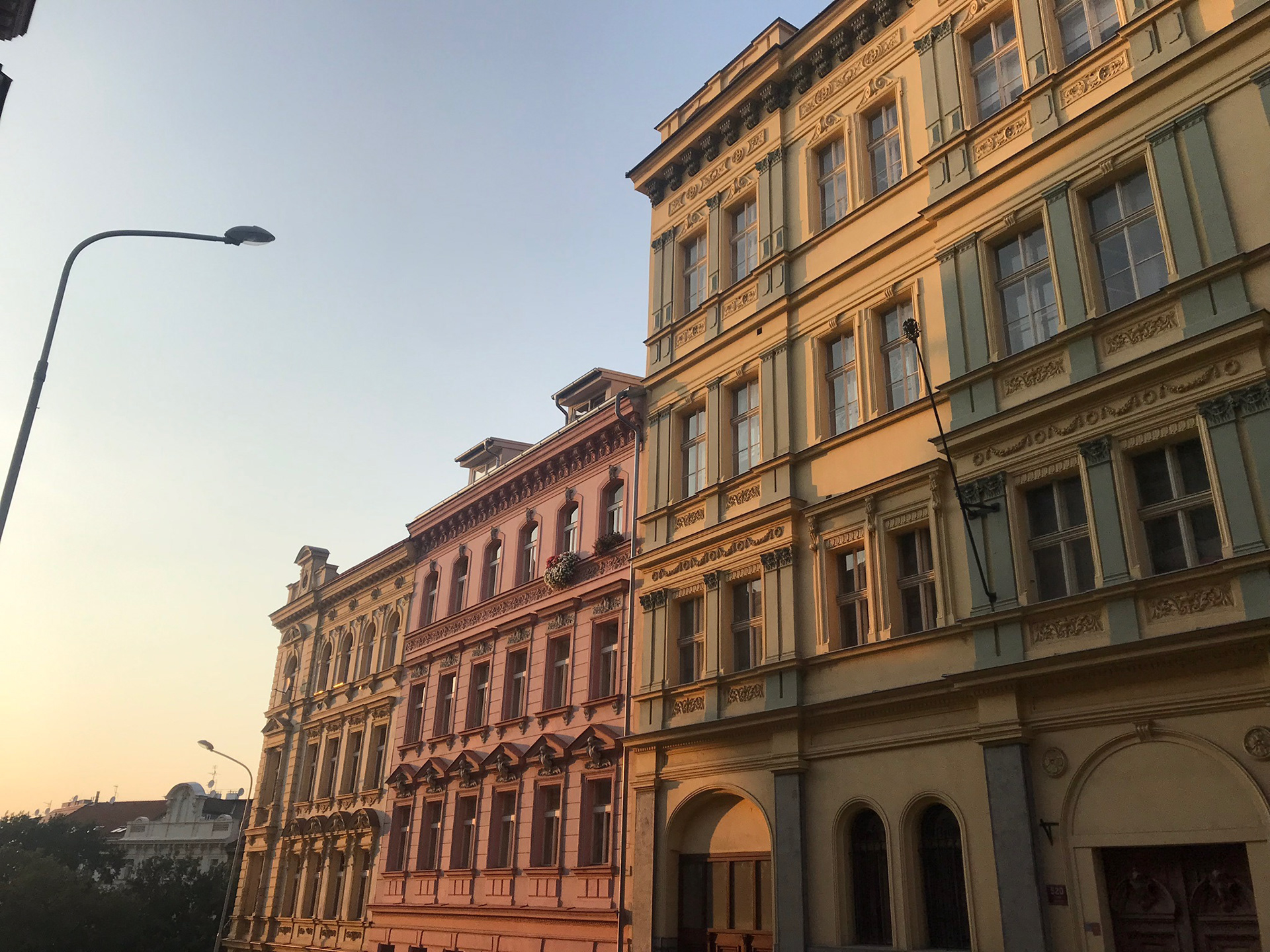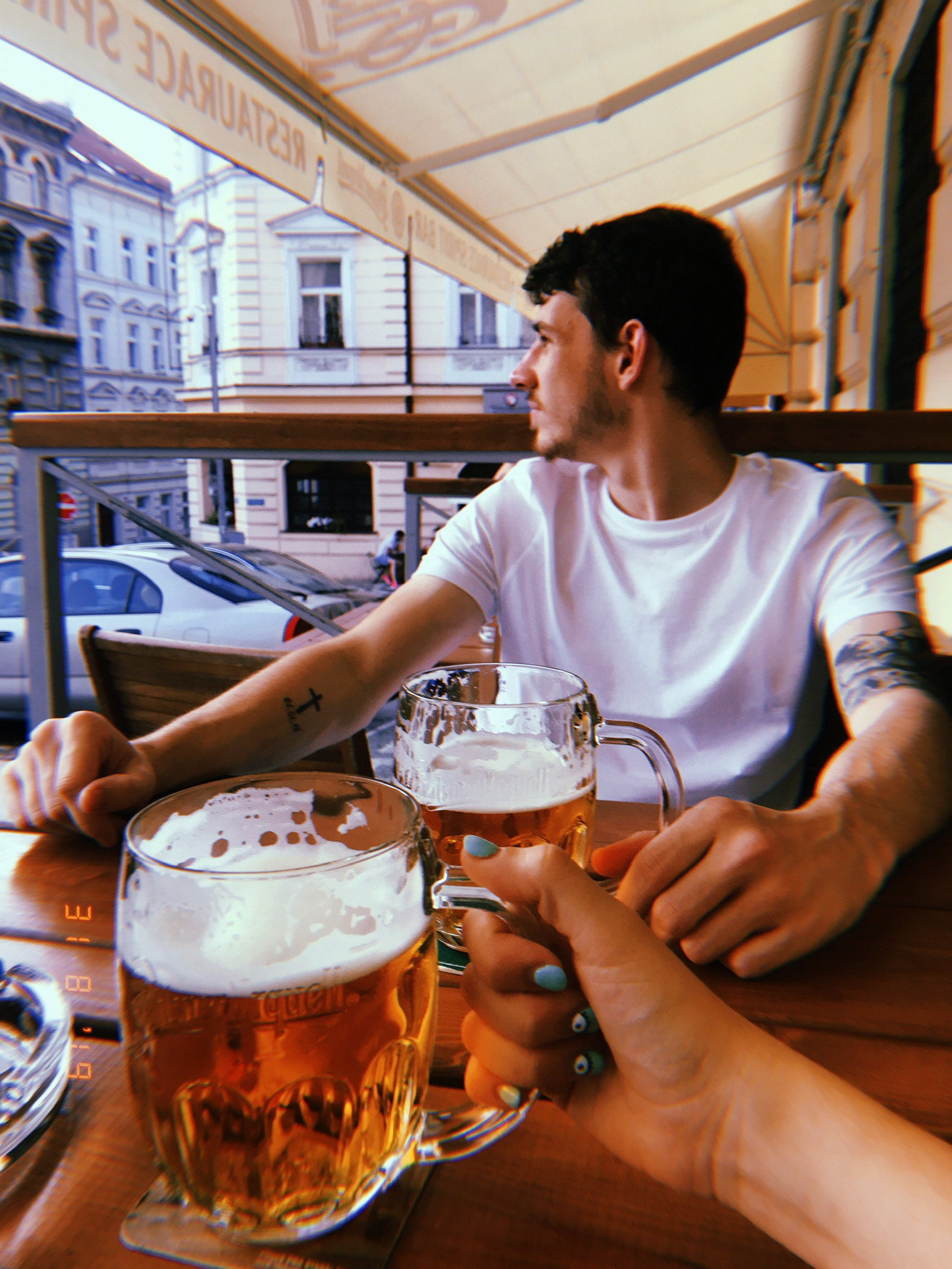 Then we walked down into town and stumbled upon the powder tower! This wasn't on our to do list but we saw it and thought it looked cool and it was worth it!
Then we headed to old town square and the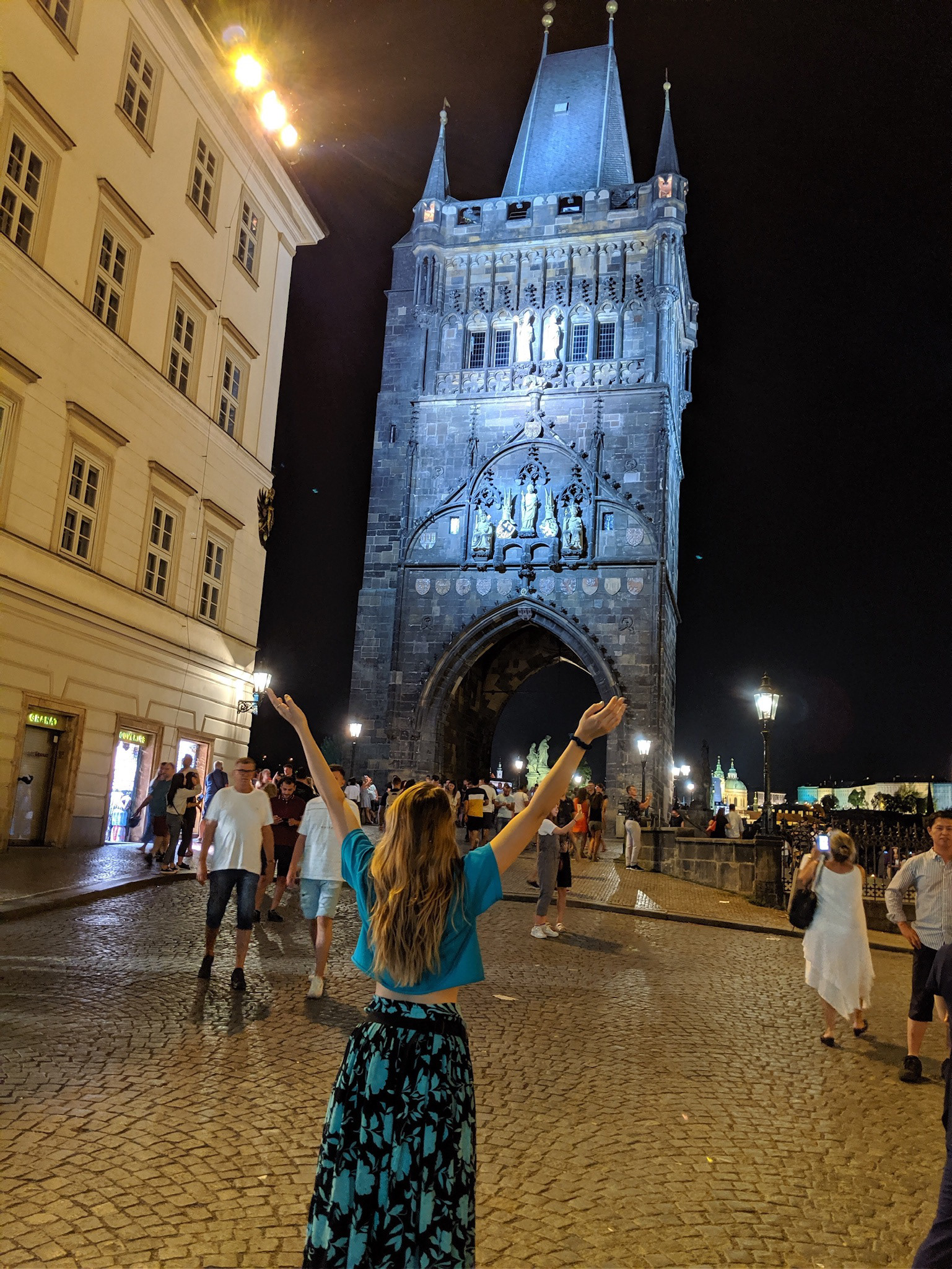 Finally we then enjoyed some cocktails at
We headed toward the 
5. Petrin tower
- a mini Eiffel Tower! We decided not to go up but we enjoyed the gardens around and the trip up on the petrin funicular !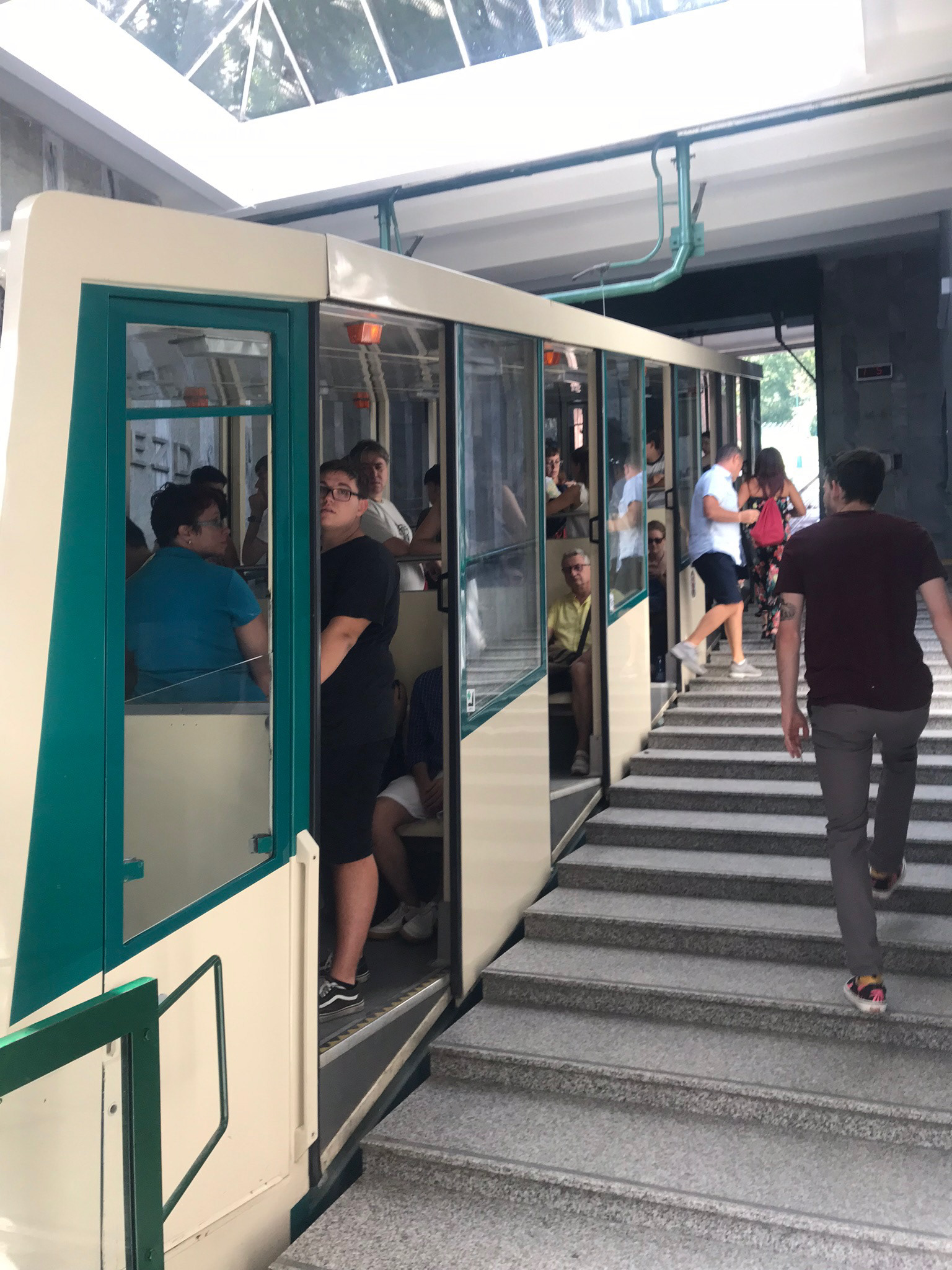 On our walk down to Prague castle we stumbled on this adorable bar and stopped for some beers! (Beer is so cheap in Prague!!! As is everything we found.. )
7. Prague castle and St Vitus Cathedral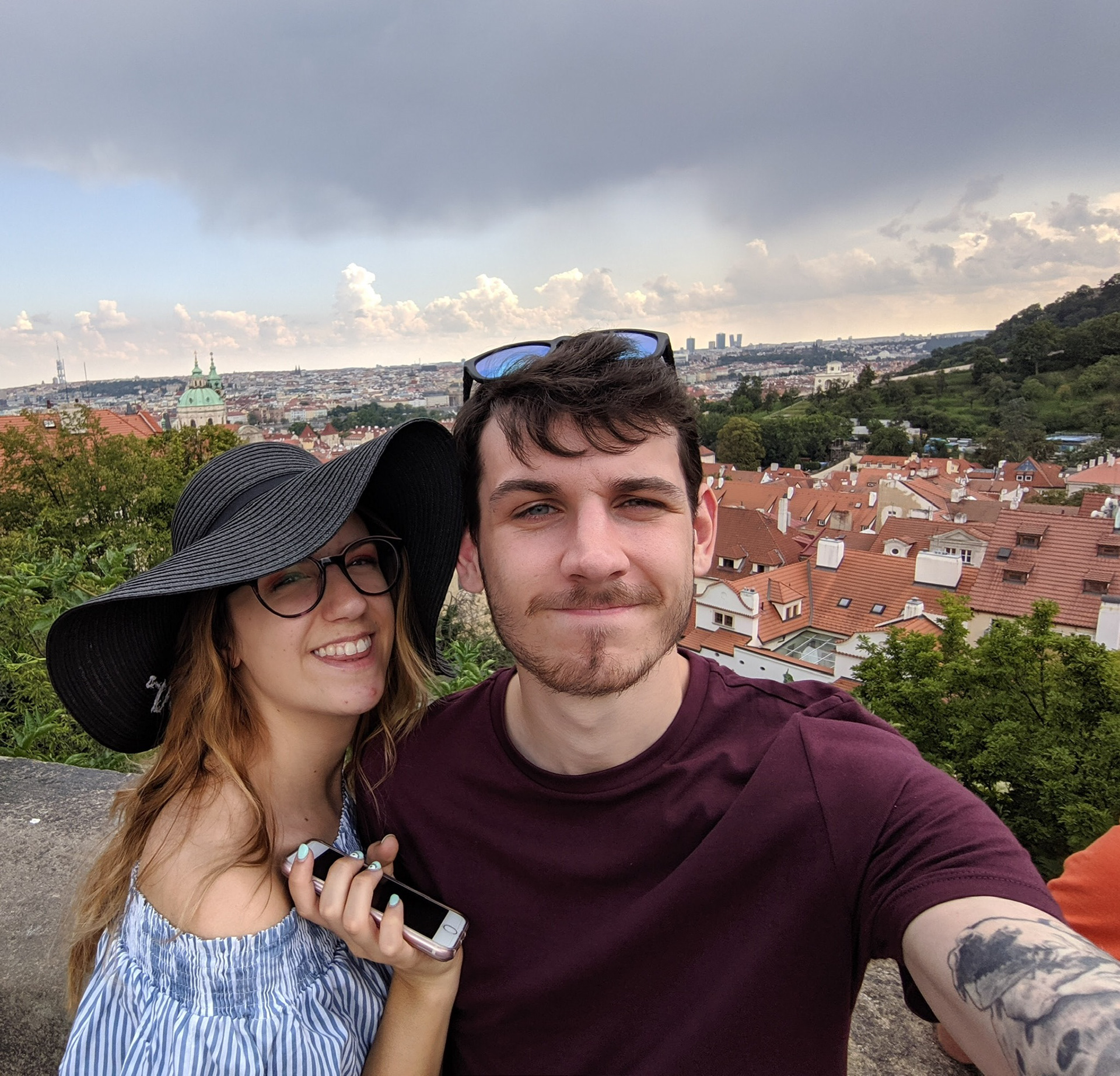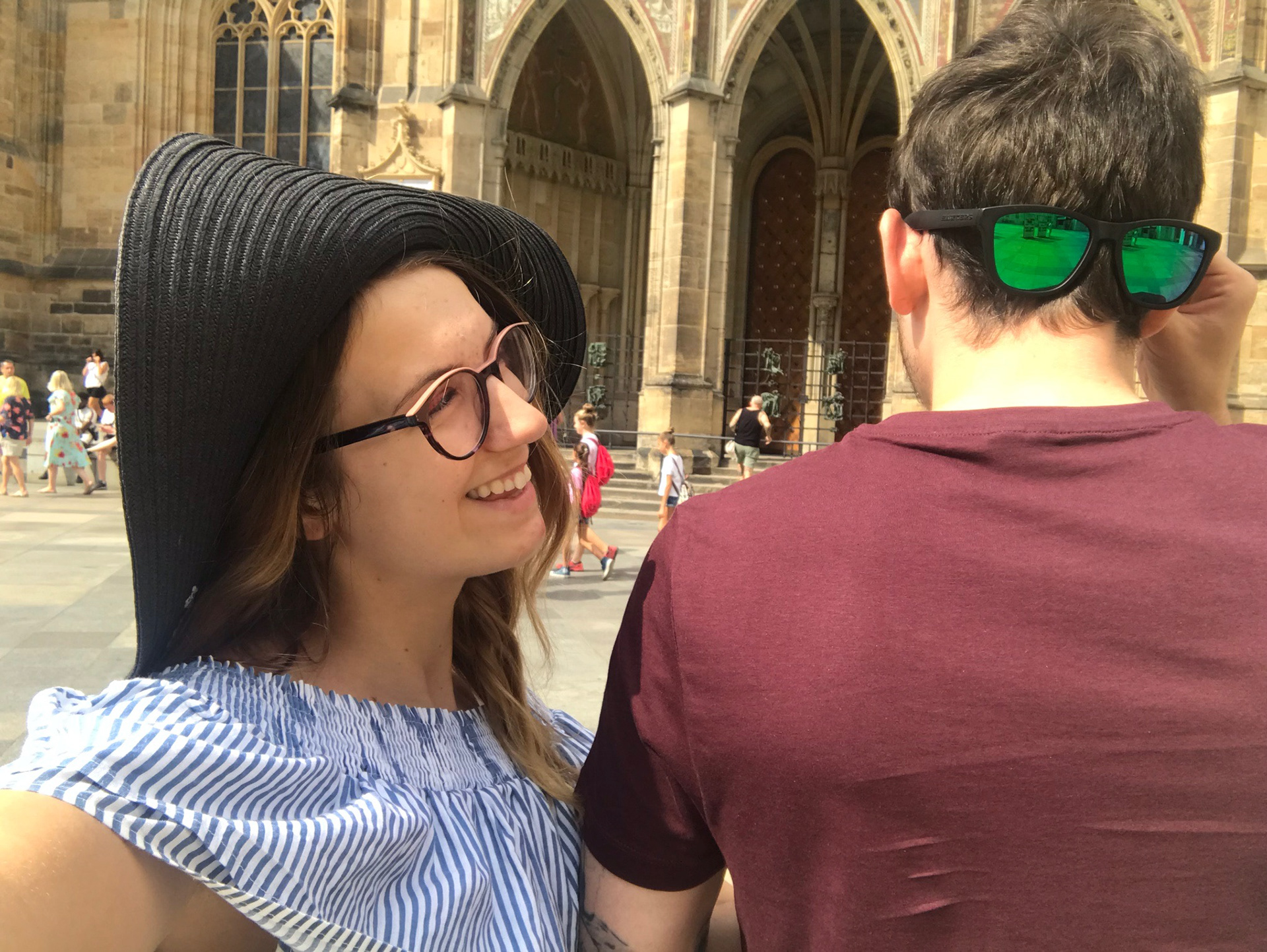 We only found this because we arrived at our ice pub booking early and decided to grab a drink. It was fairly pricey but it was very cool watching a robot arm make you a drink
 I had previously visited the ice bar in London for my 18th birthday, so when I saw there was a Prague version we booked tickets promptly before our trip! Again it was pricey but it's a very cool (pun-intentional) atmosphere. Although I was dressed for the warm weather outside so even though they give you capes and gloves my little toes were freezing so I would recommend wrap up! http://www.icepubprague.cz/en/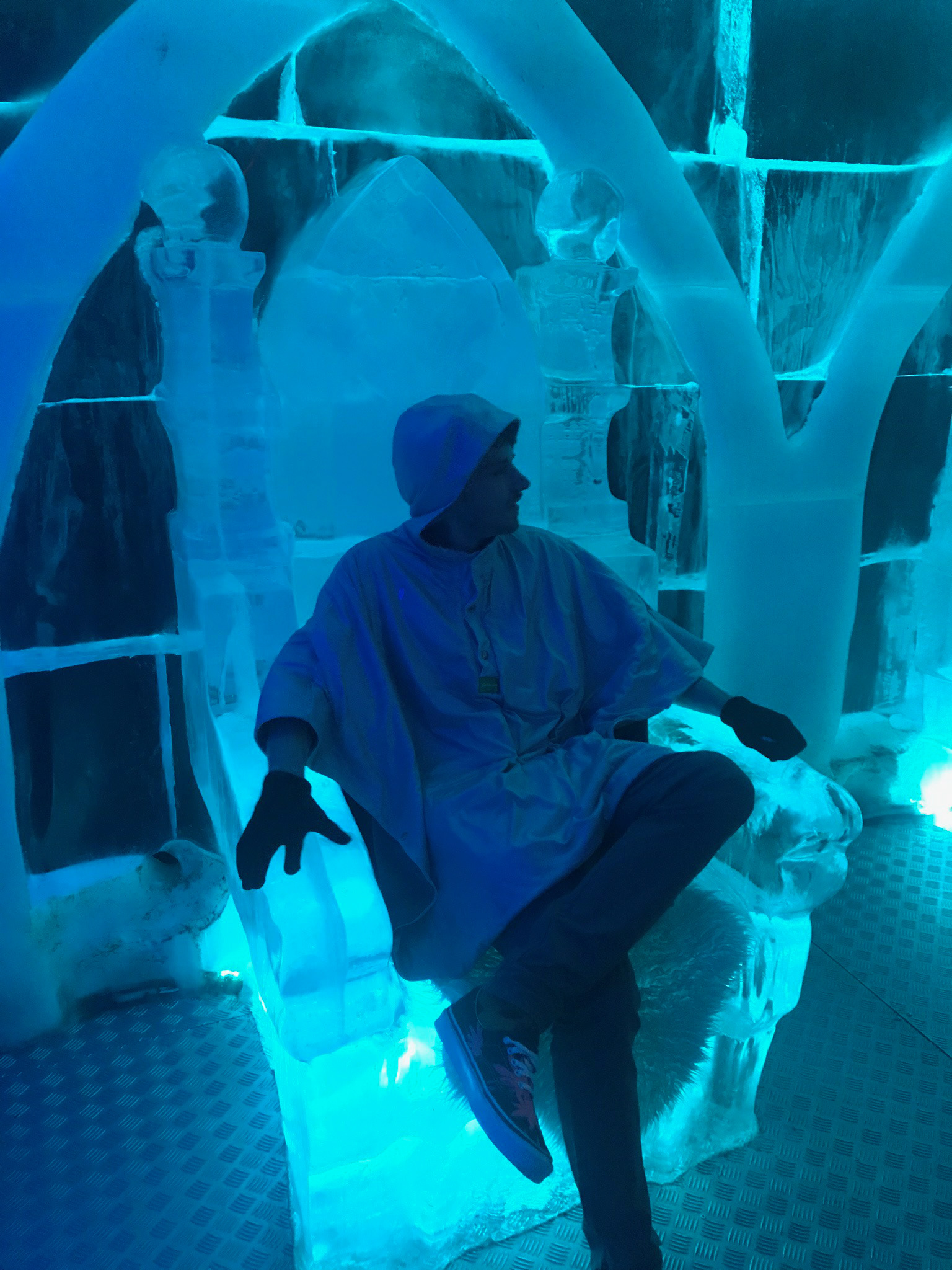 11. Chimney rolls!
I tried two different chimney roles on the trip- Firstly this sweet one- Mmmmm and then a Mac n cheese filled one on the last day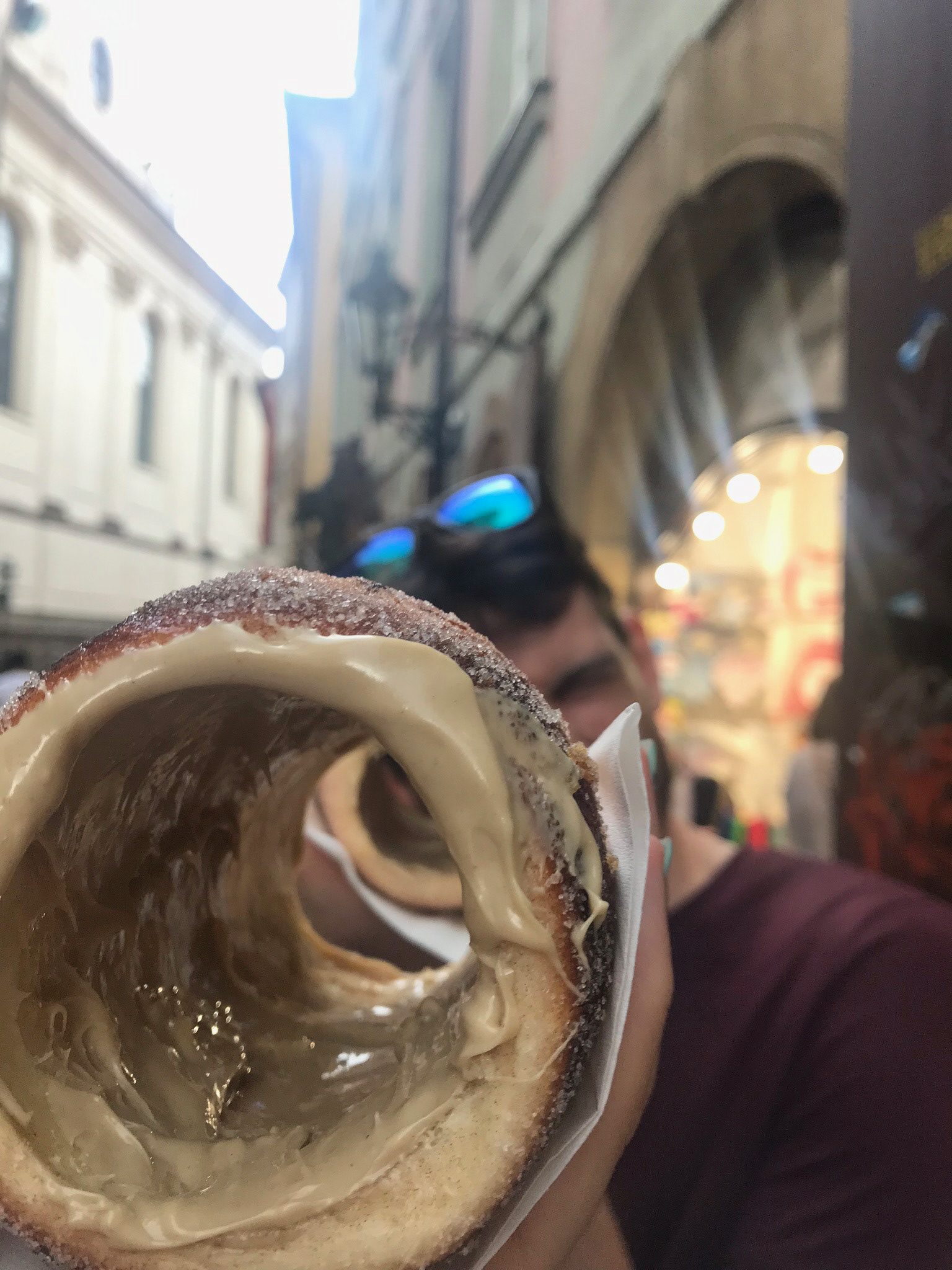 Day three

Omg this was incredible. This was the other thing we booked online before our trip. It was amazing and we definitely got our moneys worth of free beer from the taps! We booked 2 hours so we had 30 mins in bat, 30 mins on bed and then repeat. It made us feel very tipsy and chill so our only regret is we did it at midday and if we were to go again wed book it for an evening because we just spent the rest of the day wandering around in chill haze https://www.beerspa.com/en/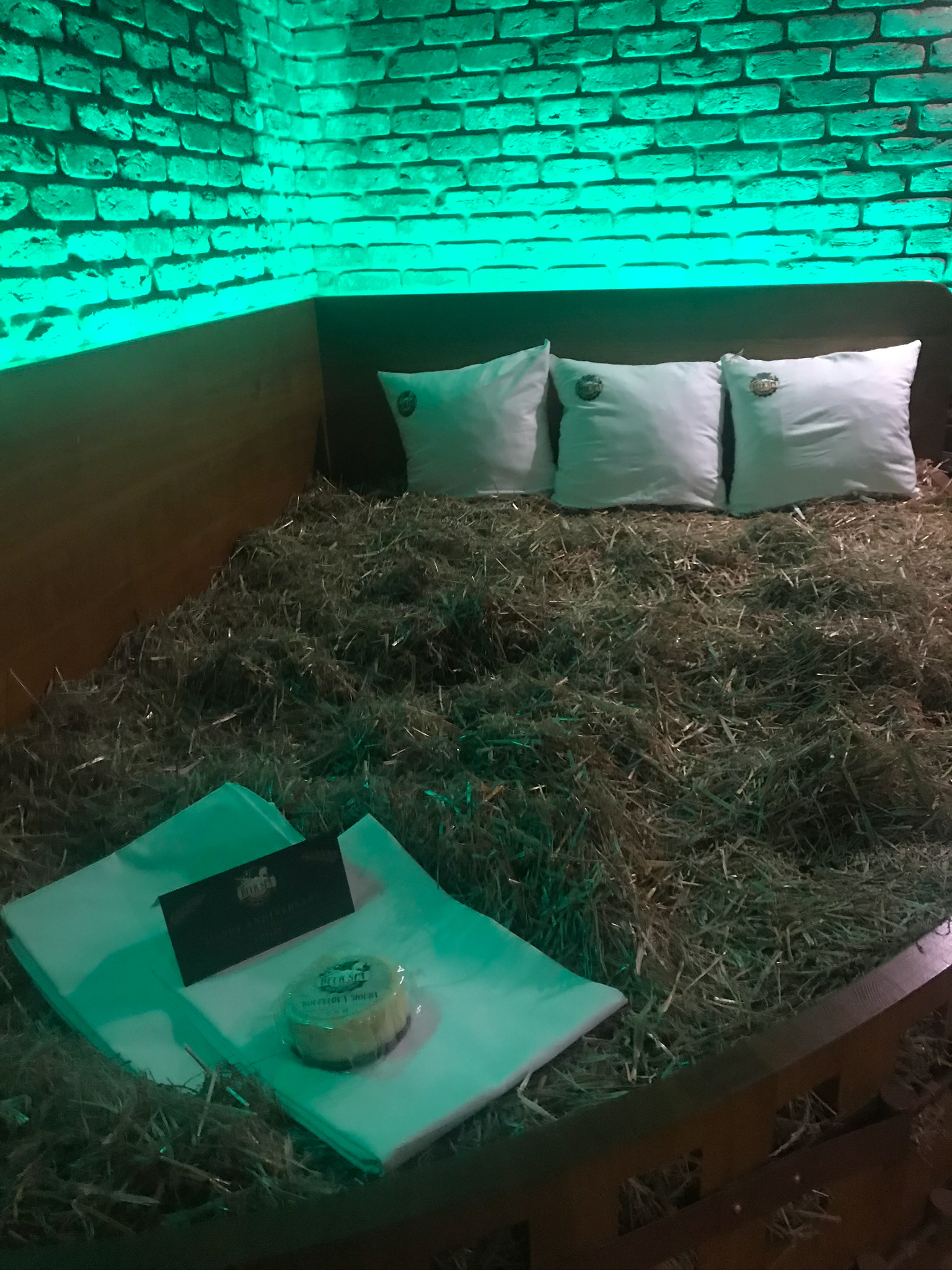 13. Sex museum
.. It was a good giggle
14. Franz Kafka Sculpture
We decided we hadn't quite drank enough so headed to the absintherie. The cocktails were fun and tasty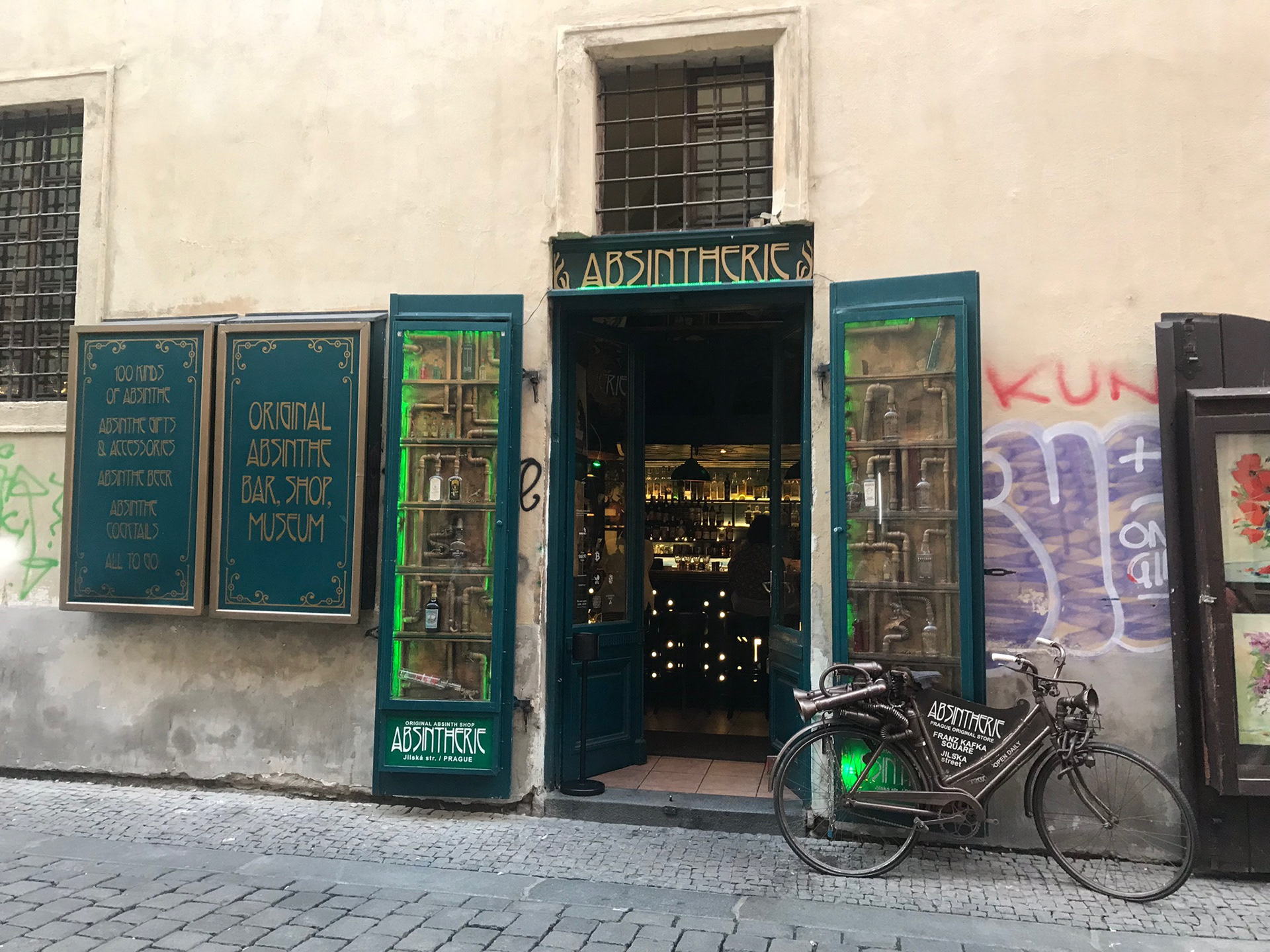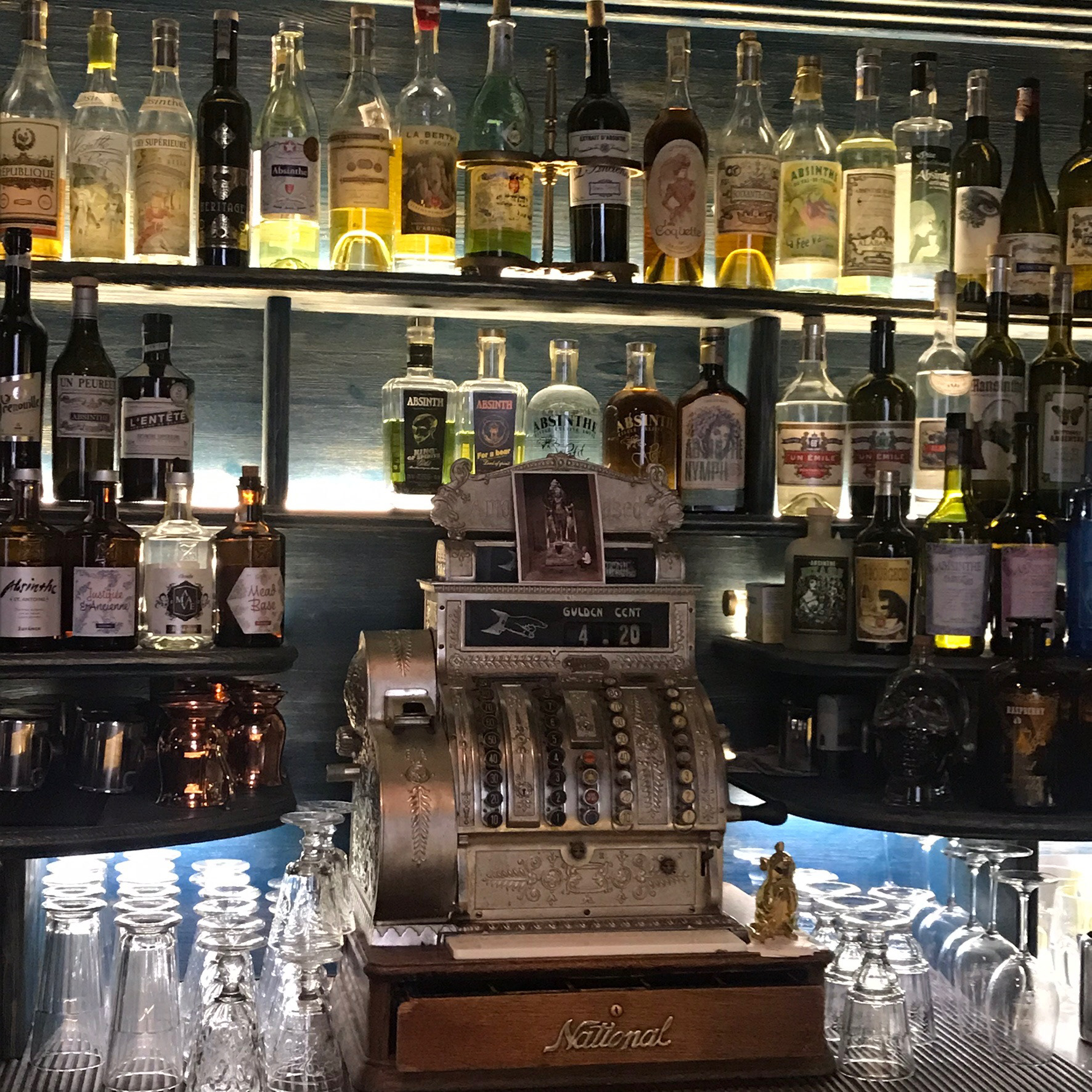 Finally we went to the rooftop bar of the dancing house for sunset. It was free but you had to buy a drink to gain acres. We decided we had enough to drink by this pint so just got a couple of cokes and enjoyed the amazing view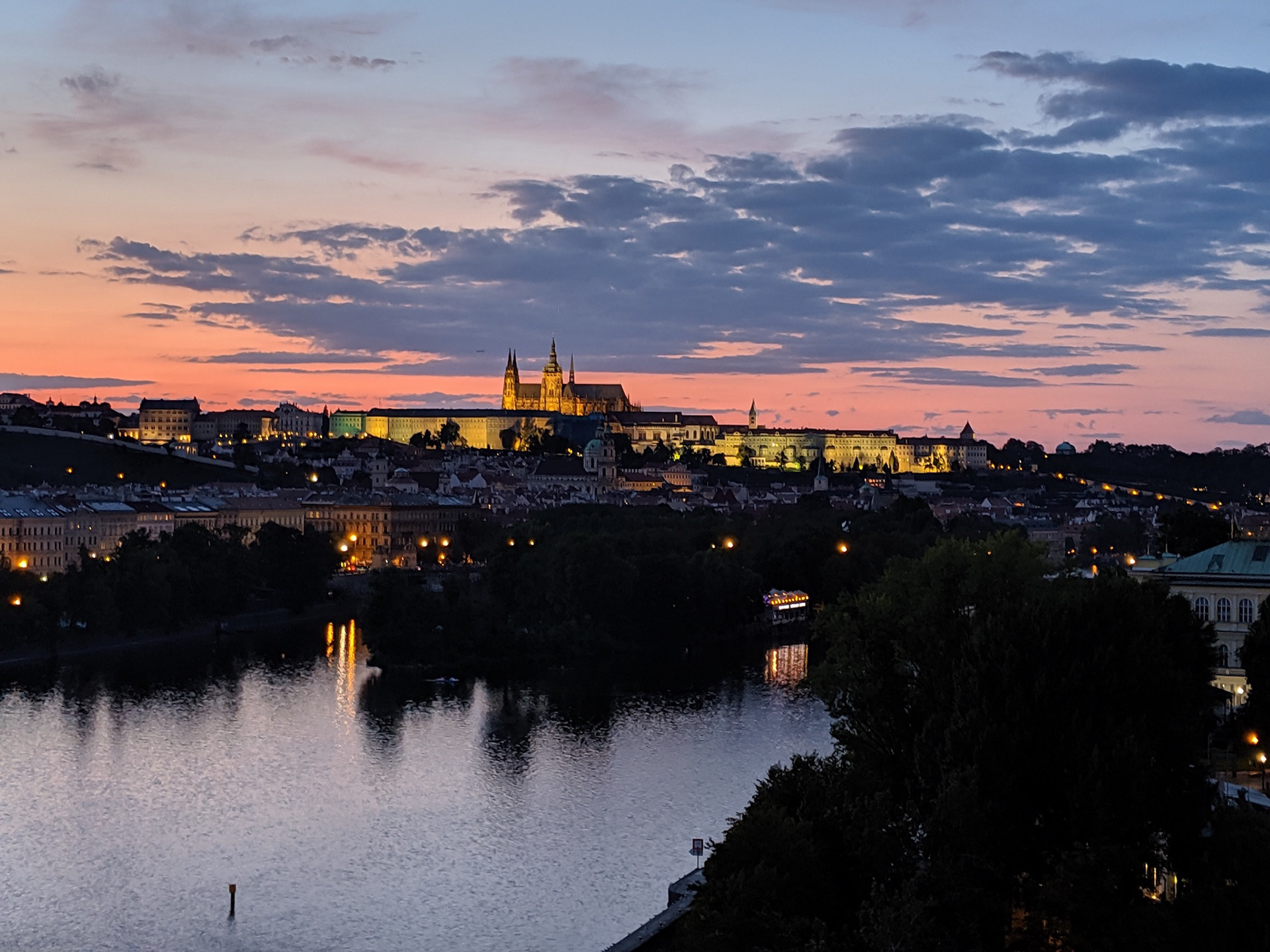 We had an afternoon flight so we just had a chill final morning in the sunshine and wandered back through old town square and had a chimney roll lunch by Charles bridge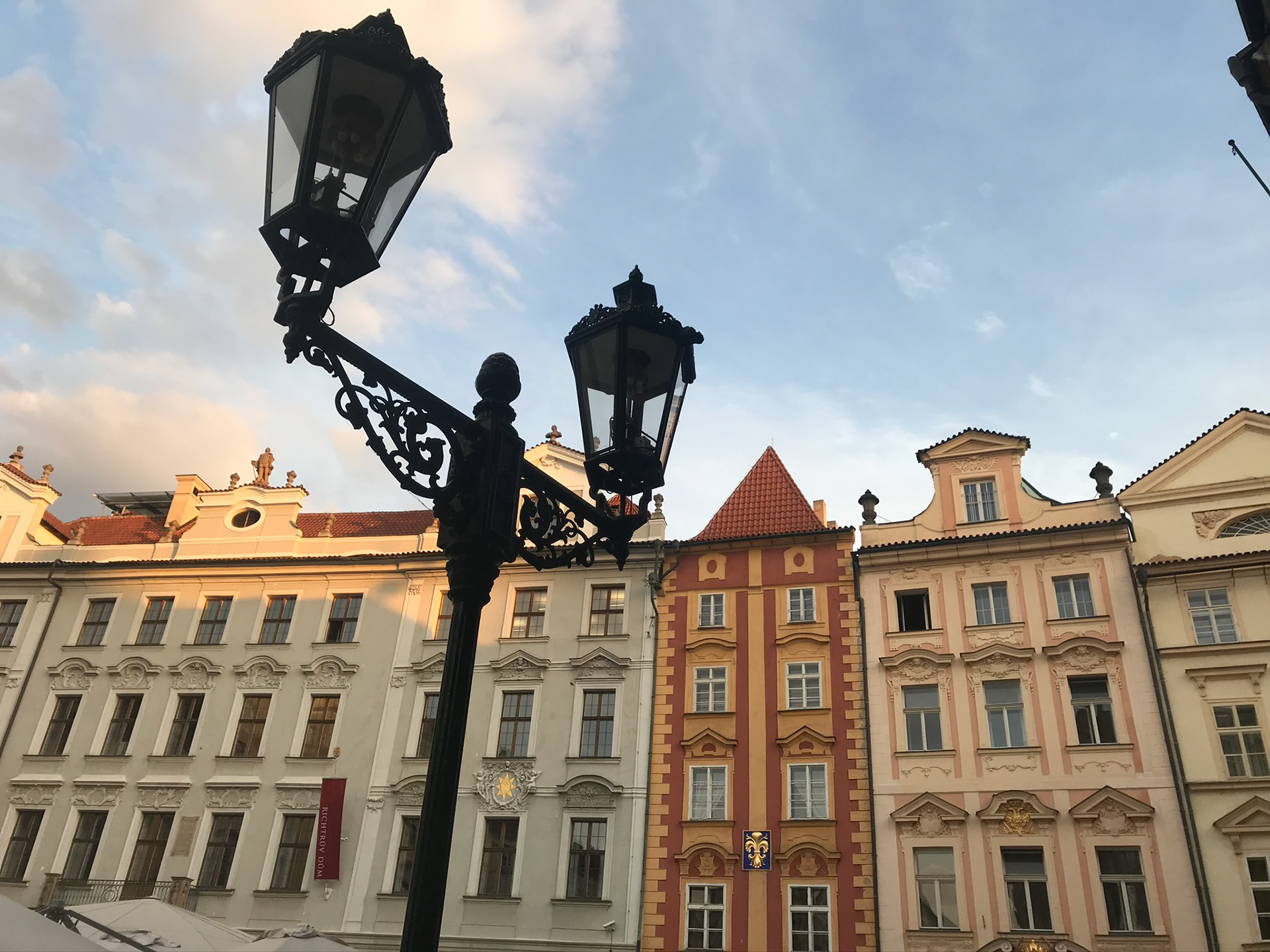 Photos taken by myself and Rob. 
Day one:
Teal top with embroidered heart: Rebecca Partlett
Skirt- second hand from family
Day two:
Striped top: select 
Shorts: New look
Day three:
Dress: Rebecca Partlett